We've all been there. The Mommy I want XXX. Toys, food, clothing surrounding kids movies are always at the TOP of their list, and once they feast their eyes on Zootopia, you'll be getting a LOT of the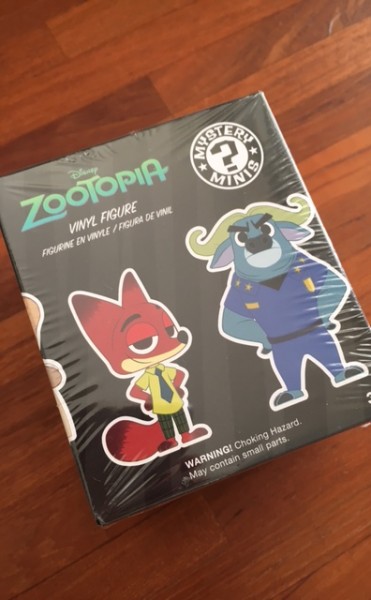 Mommy I want
Luckily, it's almost Easter, Passover, and Springtime. Since the bunny is hopping over ANYWAY, Disney has made it EASY for you to add those bunnies to the basket by way of Judy Hopps…star of Zootopia with a full line of products. You'll be the mommy, daddy, aunt or uncle (or Easter Rabbit) that NAILS IT this year…
With THESE great gifts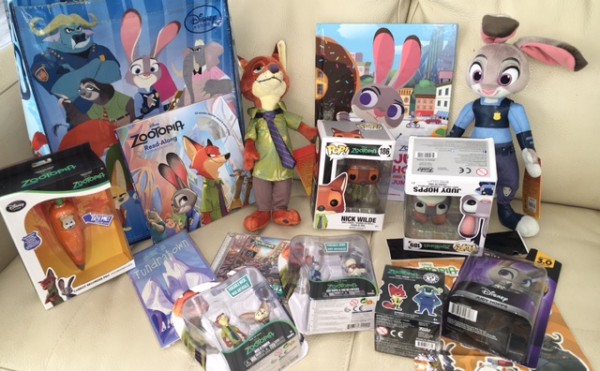 Bedtime stories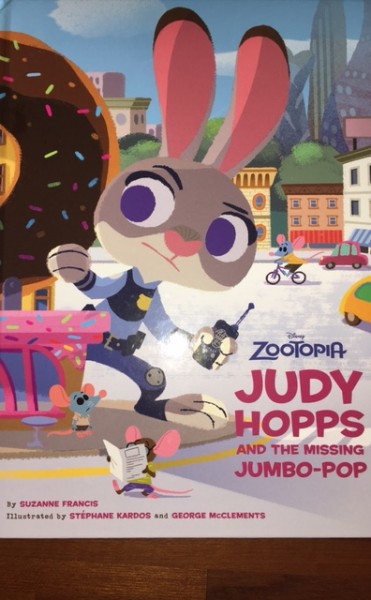 There's nothing like reading the story over and over again, allowing your children to relive the action and fun of Zootopia before bed with Judy Hopps and the Missing Jumbo-Pop.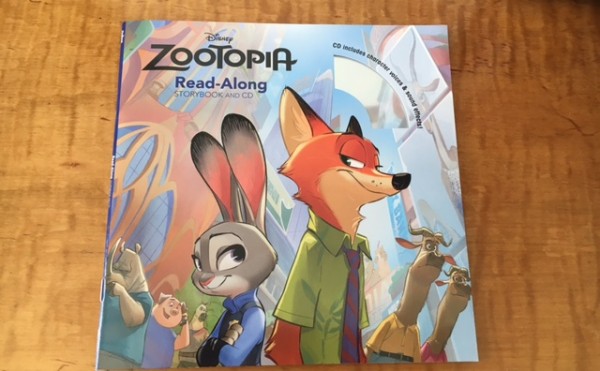 Early readers can read along with the CD and book with the Zootopia Read-Along Storybook & CD (Read-Along Storybook and CD)
Cuddle bunnies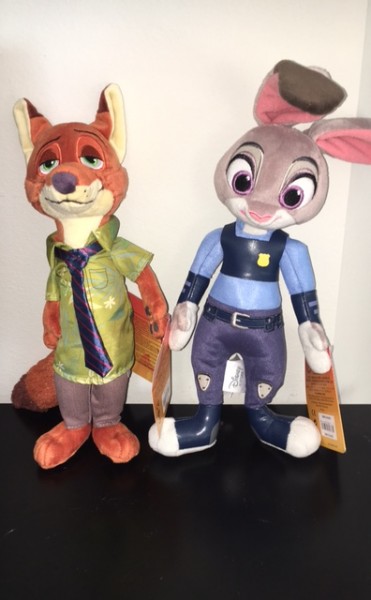 Old and young love having stuffed animals to play with, besides what's an Easter Basket without a bunny?
Be Judy Hopps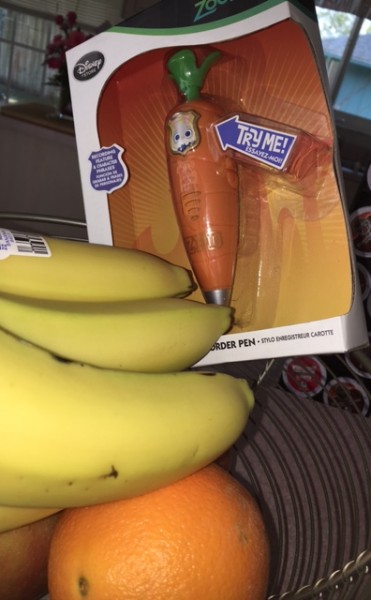 Catch the bad guy (or mom and dad) with this fun recorder carrot pen…no, it's NOT in the produce section.
Collectibles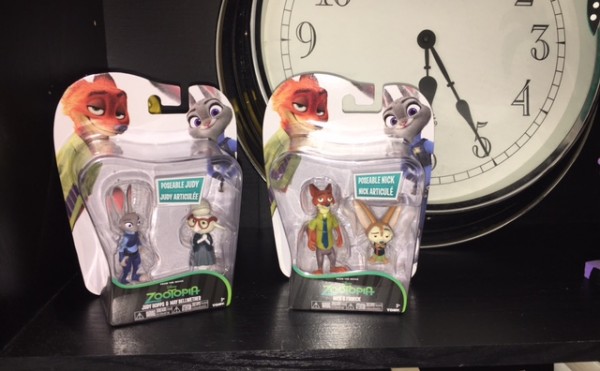 Adults and kids ALL love collecting action figures! With two per box, these are fun for both display and interactive play.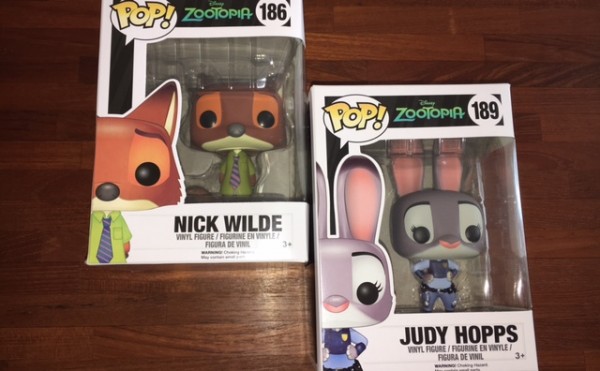 Pack 'em up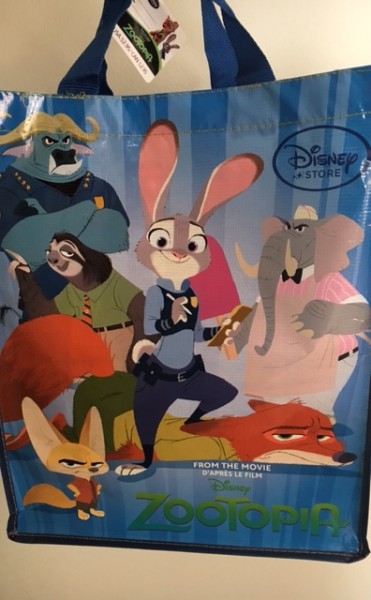 In a FUN Zootopia shopping bag.


Visit your local Disney Store or Toy Store.
and don't forget to bring the kids to Disney's Zootopia opening nationwide on March 4th!
Find out more on: