With due apologies to Chuck Berry,
Ben our in-house guy about town took the
2012 Chevrolet Sonic LTZ Turbo Hatchback
 for a spin around South Florida. While this may not be your typical automobile review, I guess for a single 29 year old guy this is is close as we're going to get, and frankly – we at Champagne Living "get it."
It's no secret that I want to leave my Jeep in the dust for a more economical car.
By economical I mean fast (I may have a problem with speeding), efficient (I do burn gas quite quickly), and affordable (I work in social media for goodness sake). All of that under one roof is a tough find. As much as I love the practically of my Jeep I do not love it as a whole, and a man should love his ride. A man's car should say something about him. So, I'm left with the question…what does this say?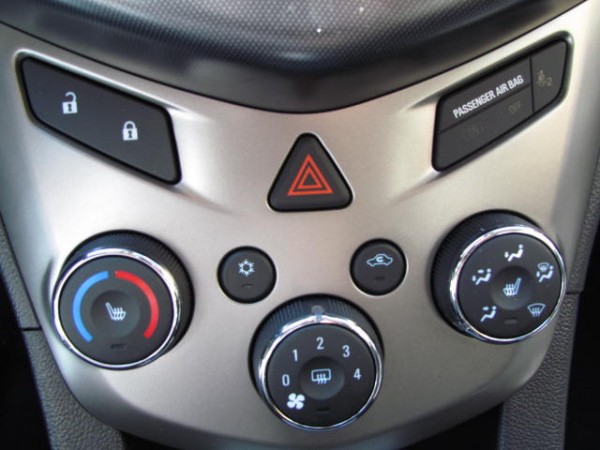 Almost immediately the car asked me "Ben, how fast can you drive me down an empty highway at night?"
And I answered, "Pretty damn fast." I got from zero to 60 in about 10 seconds (that's just my estimation) with very little lag. I pushed it to about 90 before fearing being pulled over. The speed test was a success! For the price and the size you really can't do any better.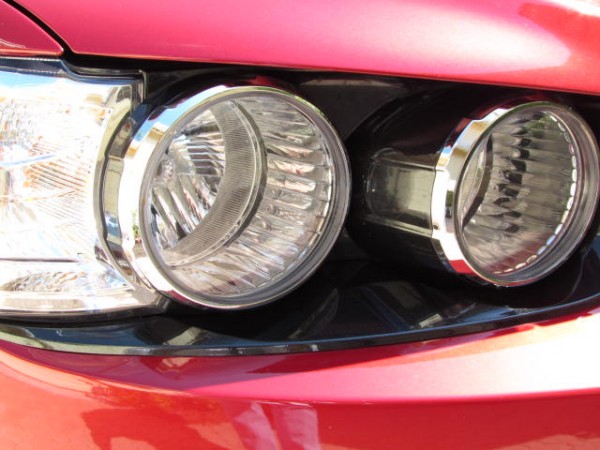 Evading the police is a cinch in this car!
Especially when it comes to handling. The steering is sports car quick. This car moved like my old Honda Prelude (without question, the best steering car I have ever owned). The tightness of the wheel doesn't really lend itself to cruising much – but really, who "cruises" anymore?
Thanks to the Sonic's hatchback, the car has some really good space. The seats are comfortable and supportive. I did not sit in the back but it held my groceries well enough. So she passed that test (who needs a backseat? 16 year olds and carpoolers and I am neither).
Then the car asked "am I sexy?"
And I replied "No, but you're all right." Honestly this car looks like every other car in its class. I really can't tell the difference anymore. The Sonic really just looks like the Aveo's older brother. The interior was minimalist, which was nice, but navigation on the dash was a bit confusing.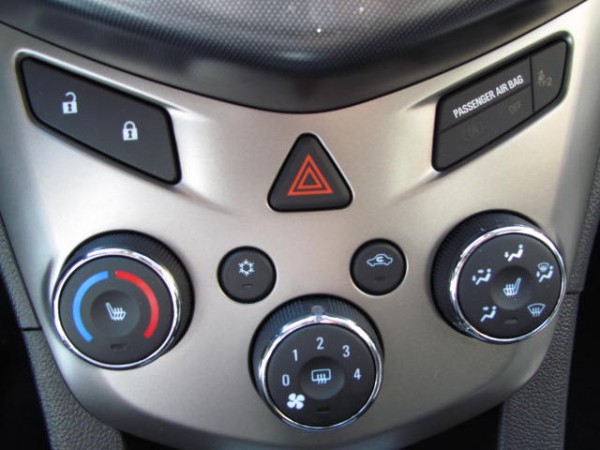 Then the Sonic asked, "Was I fuel efficient?"
And I said, "I have no clue." I was having too much fun driving this "hot hatch" to notice. I noticed that the paper work said that the Sonic can achieve 40 mpg with smart driving and shifting but that usually goes out the window for test-driving and this was more about fun. Honestly, I got in the 30-32 mpg, but I was driving like Mario Andretti.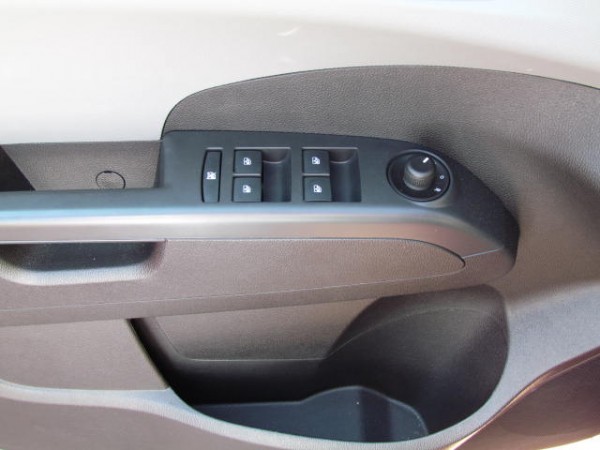 Overall, this car was so much fun.
It blasted music, drove fast, and handled great. This is not a perfect car but do we have money for a Porsche? Hell, no. This car is perfect for people like me – low price tag, good mileage and drives well. You really can't beat it right now for the price and the goods.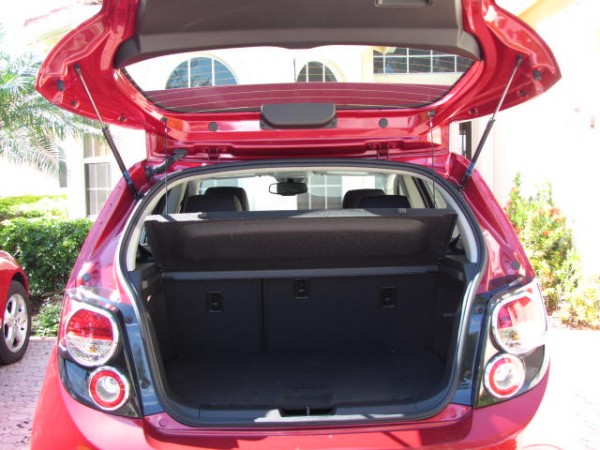 For details and to test drive the 2012 Chevy Sonic head to your nearest Chevrolet dealer. You can find out MORE about this car at Chevrolet.com
Thank you for GM of the Southeast and Prestige Autom for dropping this car off for a week of driving.