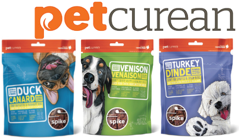 You and I both know that Santa isn't real, but this bull-terrier has no clue that it is really ME who fills his stockings with his favorite treats.  With the recent catfishing incidents involving a man in a red suit and white beard and unsuspecting canines so rampant, I needed to sit down and tell him the honest truth.
It was an honest human to dog talk that HAD to be done, but I made sure that I had his very favorite SPIKE treats to soften the blow.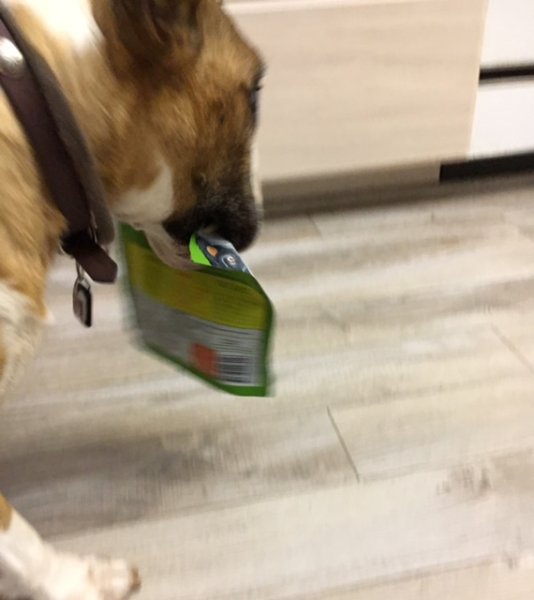 I was shocked and surprised by his response
Clem didn't even seem to care WHERE his SPIKE treats came from…as long as he got them, and the lip quivering, bum shaking, uncontrollable drooling, tail-chasing and other unpredictable, unexpected and endearing behaviors such as high-fiving, belly-baring, paw swipes, head-bops, and assorted yipping and yelping that I thought he'd do when Santa brought him these treats happened RIGHT IN FRONT OF ME.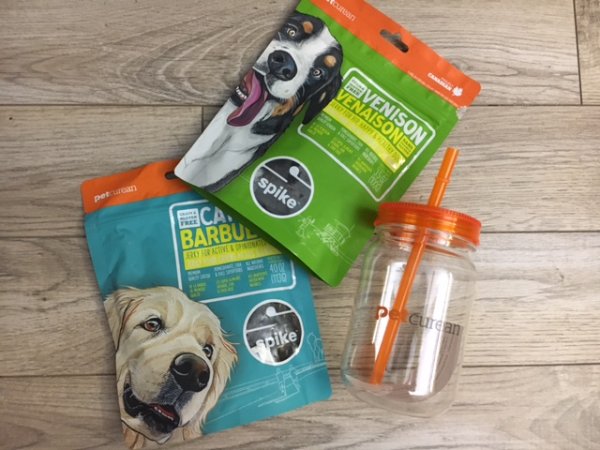 Oh, and that catfishing incident
Was actually Clem himself….stealing SPIKE Grain Free Catfish Jerky for Dogs and his other favorite SPIKE Grain Free Venison Jerky for Dogs and pulling the wool over MY eyes. You see, it was actually SPIKE treats CATFISH flavor that had won  him over…not the red suit.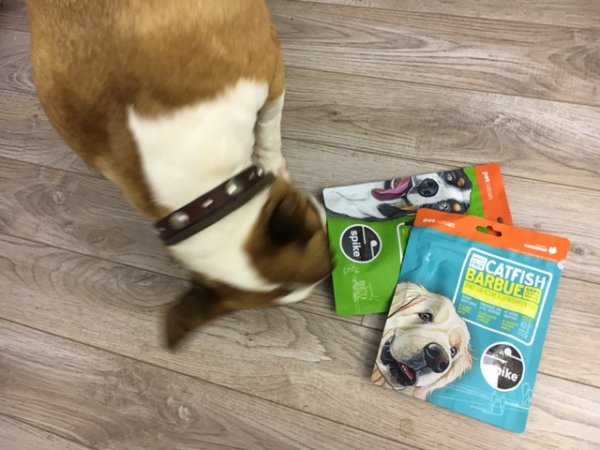 SPIKE treats contain premium quality meat proteins, anti-oxidants and superfoods like chia, pomegranate and kale, all lovingly prepared by your friends at Petcurean, who promise you that SPIKE contains only all natural ingredients, with zero by-products, added growth hormones, artificial preservatives, flavors or colors.


Clem received a year's supply of Petcurean dog food and our FAVORITE pet charity the New England Old English Sheepdog Rescue (whom I used to work with) received a generous donation to facilitate our posts. We appreciate both immensely. All opinions are my own and my four-legged best friend, who is always there for me.