Do you know what next weekend is? I'll give you a hint….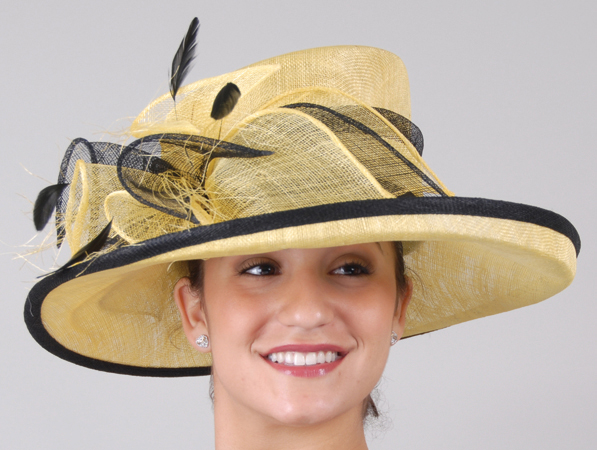 Do you need another hint?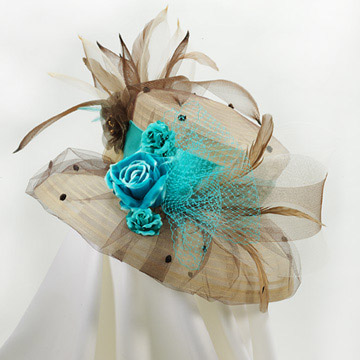 OK….just ONE MORE….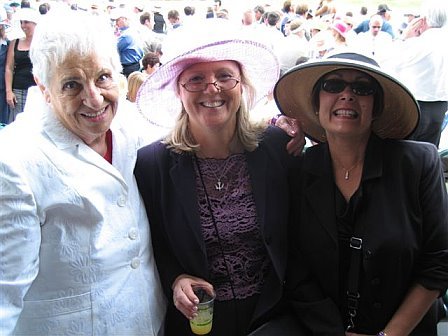 Yes it's Kentucky Derby time. Unfortunately, I won't be attending the Derby OR the Oaks this year, but I'll be there in spirit with my hat, my mint julep and a bet on Uncle Mo. What can I say…I've always had a soft spot in my heart for Todd Pletcher (he's also got Stay Thirsty running, but I like Uncle Mo in this race). He's a great trainer and not bad on the eyes either. I also watch horses trained by Nick Zito and anything that Eddie Castro sits on top of.
So…what's YOUR Trifecta? By the way, no bookies needed…I just learned that I can wager online at the KentuckyDerby.com site and have already downloaded the Derby Mobile app….but, somehow it's just not the same as being there.
Oh yeah, and Sunday is Mother's Day…