881.8 miles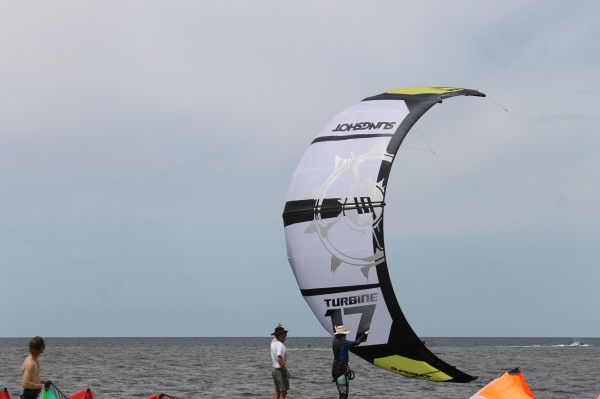 That's how far google tells me the distance from the mansion to The Outer Banks is. That's about 13 hours of driving…I could leave at 6:30 am and if traffic is with me, be there by dinner time. But until last week, I'd never been. Oh, I've driven past the signs on Rte. 95 when heading north to New England, and then back home again…each time making a mental note to self…"note: must get to the Outer Banks one of these days."
While I didn't make up for all of those "I've got to get there" moments, I did have a fabulous time, and no matter WHAT your vacation style happens to be…there's definitely something for everyone.
The Active Vacationer
STAY
Waves Village Resort – Rodanthe

Sitting on your balcony with a cup of coffee watching the kite surfers is probably the BEST reason to stay here. It will immediately get you in the mood for all that the Outer Banks have to offer. Spacious condos that start (depending upon the season) at under $1,000 per week, Waves Village is a bargain, yet still feels like a luxury condo, all with views of the beautiful Pamlico Sound. Clem would love it here as well, as they are PET FRIENDLY.
EAT
Just a step away (across the parking lot), and part of the Waves Village Resort, Good Winds brings a cool breeze and a great drink. Specials change daily (including $2 tacos on Tuesday) and there is ALWAYS a drink special…a great way to wind down after a day out on the water.
You may have a difficult time deciding WHAT you want at Dinky's. The menu is HUGE and includes everything from local seafood specialties to pasta.
DO
Paddleboard & Kayak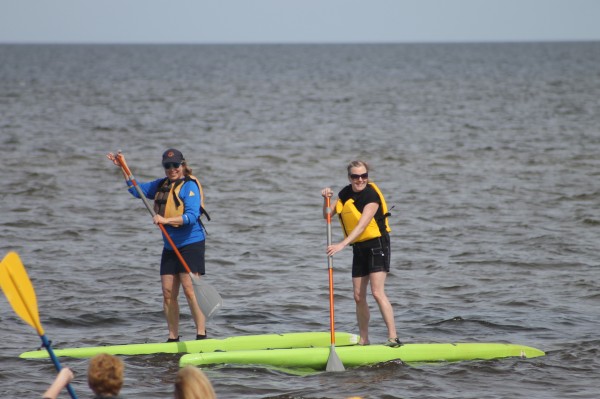 The variety of water sports available onsite will have you thinking you might not have the opportunity to do it all. YOU WILL. From Kiteboarding and Hang Gliding to slowly paddling in the sound, renting equipment (or taking a lesson) are all available onsite at Waves Village. I can tell you from experience that they are AMAZING with first timers.
Nor'Banks Sailing & Watersports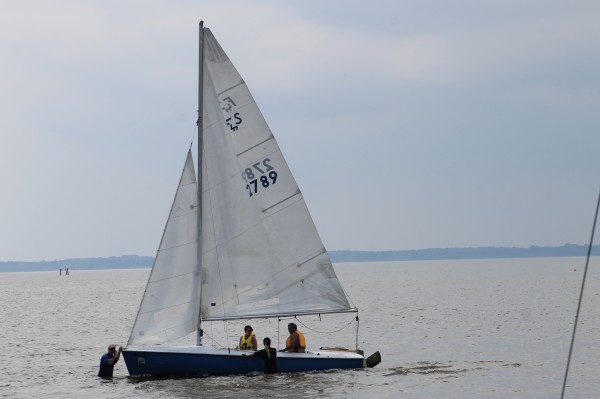 If you read Champagne Living regularly, you know about my love of sailing. Thankfully there's Nor'Banks, the ONLY spot to rent sailboats and catamarans in the area. Have more of a need for speed? Rent a Jet Ski or go parasailing!
After all that activity, you're going to need a little spa time. Situated in the Koru Village, the Koru Village spa will take away your stress, aches and pains with well priced massages and beauty treatments.
The Beach Bum
SEE
Nights in Rodanthe House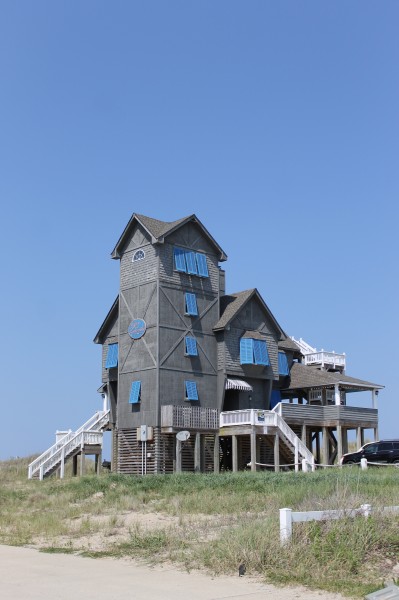 Just diagonally across the road a bit from Waves Village sits the house that set the stage for one of our favorite Nicholas Sparks romances. If you're a REAL fan, why not rent a room for a night or two?
Sitting atop Kill Devil Hills is the first flight memorial of Orville and Wilbur Wright. I kept thinking, that without them, there are so many places that I wouldn't have been able to visit in my lifetime.
DO
THE BEACH….need I say more? Isn't that why you came to the Outer Banks? Pull up a chair, bring your cooler and dangle your toes in the surf.
SHOP
Life is Good
You know the iconic stick figure that leads an active life, and you can find plenty of spots to buy your t-shirt, dress or cap, including right at Waves Village.
While the candy is great, don't miss out on the smoothies (or coffee and pastry) as you're walking around this shop filled with fun souvenirs to bring back home to the family.
Kites, equipment, clothing and accessories. This store may keep you longer than you planned as your eyes dart from one corner to the next. Yes, I bought myself a little something as well.
The Foodie
STAY
The Inn on Pamlico Sound – Buxton
Cool factor. That's what I think of when considering The Inn on Pamlico Sound. With an incredible attention to detail as well as to the guest experience, you can expect to meet guests who return year after year, relying strictly on word of mouth to find this gem of a place to stay.
EAT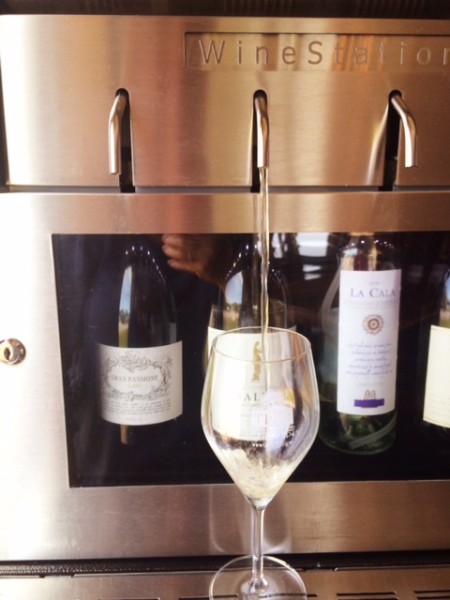 I had the opportunity to stop at OBX Trio on my way IN to the Outer Banks. I could have spent the day here trying the variety of wines, cheeses and delicious food items. Give them your credit card and grab a card to try an array of wines. Simply swipe the card in a wine cooler and push the 2 oz, 5 oz, or 7 oz button and give in to the grape….or order up a flight of beer.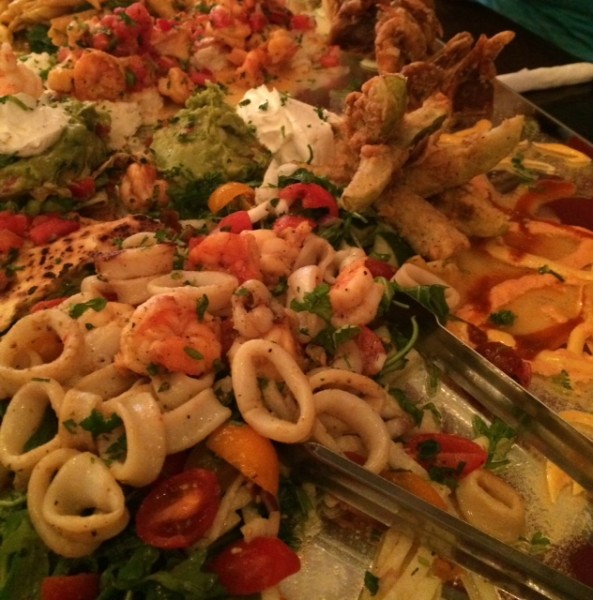 SURPRISED! That's what I was (and you'll be) once you've stepped inside this unassuming little spot. The decor is beachy, but the food…oh, the food will having you wishing that you could eat every meal of your life here. Chef Wes is a master, and his Tastefully Fit initiative will leave you feeling GOOD about eating great food.
Venture no further than the Inn itself, for a farm to table dining experience.
DO
Charter a fishing boat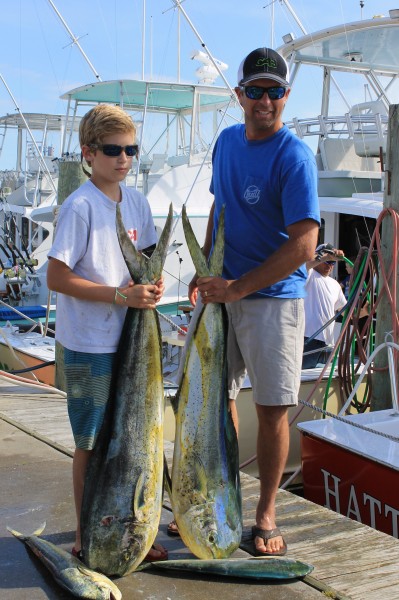 Step onto the docks and the choice is yours. Large and small, you'll find plenty of boats and captains available to hire. Just jot down a phone number or walk up to the boat and ask.
Take a beer, wine or restaurant tour.
After spending time at an incredible array of restaurants and drinking establishments, I happily gained a few pounds (no, I didn't need them, but they sure did taste great). I was lucky enough to have a guide. If you don't want to go it alone, there are a number of fun restaurant, wine and beer tours available to give you a good sense of what flavors are available throughout the OBX.
The Sybaritic Traveler
STAY
Sanderling Resort – Duck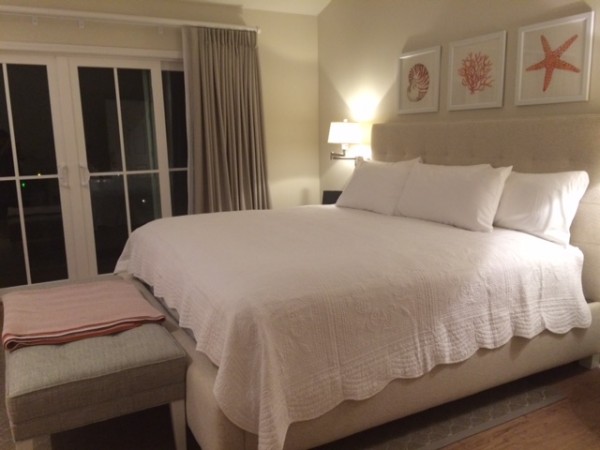 Think casual elegance, and you'll be spot on. For those like me who love an elegant hotel, with spa, on the beach…the Sanderling is for you. A true resort, you can lay by the beach, have a facial with Babor products (one of my faves), take a yoga class on the beach, make s'mores around the firepit, or sign the kids up for FUN activities. There's so  much to do, that you may never want to leave the property.
EAT
The only way to describe the view, service and food at Kimball's Kitchen is "WORLD CLASS." Sit facing the window at sunset for the view of a lifetime, as the sun sinks slowly into the sound in a blaze of orange. Ask for the oyster selection, and then order a few of each! No matter WHAT you order, you'll enjoy EVERY sublime bite.
Diamond Shoal's is the perfect spot to refuel after you've climbed to the top of the  Cape Hatteras Lighthouse. NOTE: They are FAMOUS for their award winning chowder – it's a MUST order.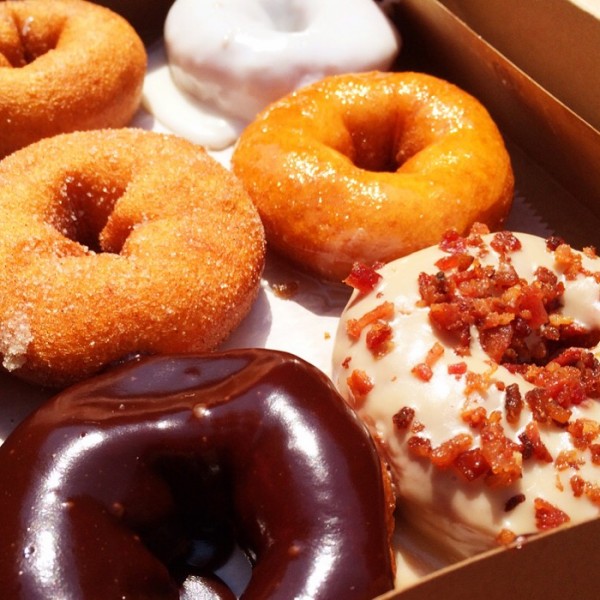 While you'll pass a few different Duck Donuts locations, going to the original is a must. Order the maple iced donut and have them sprinkle on some bacon, for a real experience.
SEE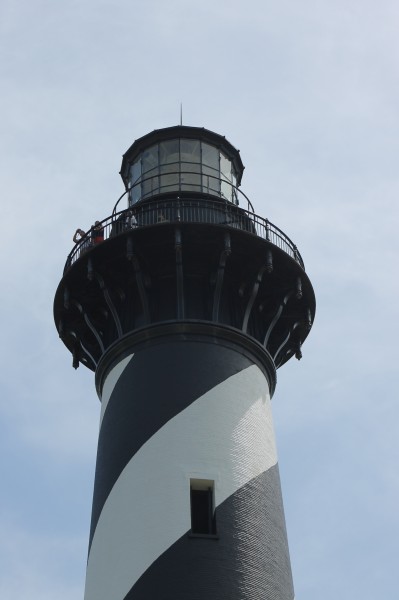 The Hatteras Lighthouse has become the official symbol of the Outer Banks, and even if  you don't climb the steps to the top of the tallest brick lighthouse in the country, you STILL have to go to take in it's splendor.
Catch a show or festival at the Duck Amphitheatre
There is a schedule posted on their website.
DO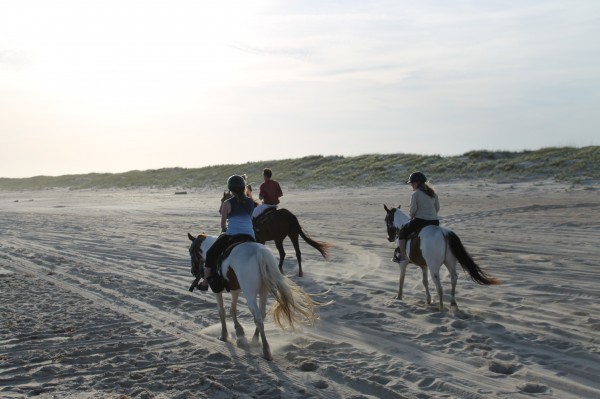 There's nothing quite like taking a trail ride, and once you cross that sand dune you'll be in awe as you trot, gallop and kanter your way down this deserted stretch of beach. From beginners through seasoned riders, let the professionals at Equine Adventures choose the horse for you.
My biggest issue is "what do you do on a rainy day in a beach community?" My answer: When in the OBX, you head straight to Studio 12 for a little art and culture. Create your own OBX inspired pieces of fused glass and pottery. What better souvenir than one you made with your own hands?
SHOP
Scarborough Lane is the premiere shopping destination in Duck, and whether you just need a new dress or bathing suit, gifts for the folks back home, or some regional art for your house, you'll find it here.