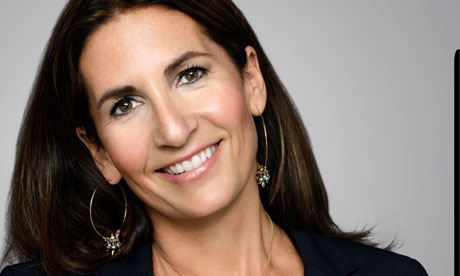 I had the good fortune of meeting Bobbi Brown last year when she swung by Miami's Dadeland Mall. This petite firehouse taught me a LOT about business, giving back, and life after 40, and her makeup artists did their best to educate us on proper application tips as they made over members of the media and customers at this amazing event.
But even after all of the learnings, I live with dark circles and puffy undereyes (OK – so their BAGS). I seem to struggle with how to choose the proper colors, as well as how to apply concealer without making myself look OLDER (which happens if you do it incorrectly), so I asked for help.
My answer came via this video where Bobbi Brown teaches the proper technique and colors to choose when applying concealer.
Thank you Bobbi!