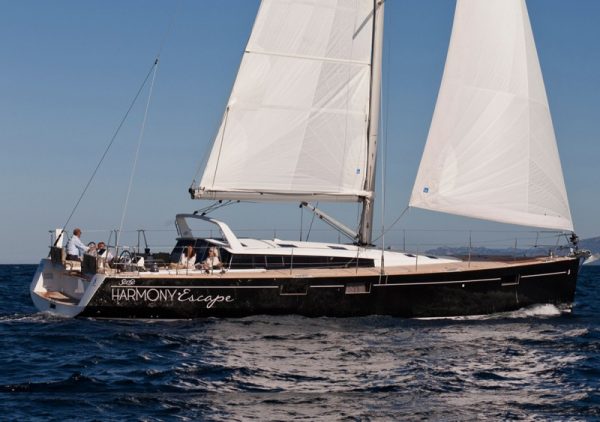 When Mr. S and I first moved to Florida we just assumed that we'd have a boat. Up in Rhode Island we had a little 27′ O'Day that slept 5 (with a head & galley) and also a bowrider that we owned half of (with a friend). Mr. S had been boating since childhood, and we raised Ben in a sailing community.
I still can't figure out WHY we never bought a boat once we got to Florida, I suppose it was that LIFE happens and we focused on building a new life down here. We do talk about it every now and then, and while we LOVE the idea of having a boat, I think we're just tired of the responsibilities that go along with ownership.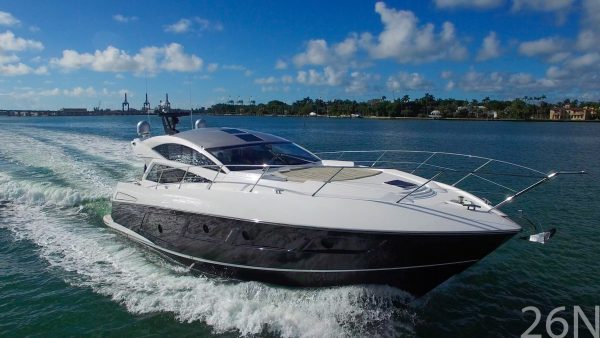 Then I heard about Sailo
I want to sail, but I just don't want the hassle of boat ownership.
Thats where Sailo comes in. Sailo is the Airbnb of boating…an online boat rental site where owners can list their boats, and you and I can find and book both that boat and even a licensed captain that we want to rent easily, without the expense and WORK of owning. So, if Mr S and I only want to go boating on November 3-7 in the Bahamas…we can do that by choosing which vessel, the time, location and maybe even a personal captain. With over 4,000 listings in the US, Caribbean and Europe we can find the perfect boat for our journey – from 25 ft speedboats to 150 ft mega yachts.
Headquartered in New York and Miami, Sailo differentiates itself by being committed to the best renter experience. It starts with the comprehensive verification of the boats available for rent and personal relationships with the best captains. Having the largest and best-maintained supply of boats, Sailo provides their clients with real-time customer service via phone and livechat to help them create a unique on the water experience. Whether it's fishing in remote spots, partying in the sunset, or simply floating about, Sailo expertly guides and assists at every step.
Renting VS Buying
Having owned boats I can tell you that it can get VERY expensive. The boat, insurance, gas, slip, yacht club, etc., all add up. If you want to know HOW MUCH it adds up…check out the Sailo rent vs buy calculator. This unique calculator tool is designed to accurately estimate the costs of owning a boat, along with the potential chartering revenues from listing on Sailo. Users can instantaneously determine the costs of owning a boat, potential revenues from chartering, and compare what it would cost to rent the same type of boat over the same term.
The goal: 20,000 boats worldwide
That is Sailo's goal for the coming year. In spring of 2015, they had 100 boats in NY and Miami and now they have almost 5,000 across the US, Caribbean, Europe and parts of Asia. WOW, that's some incredible growth.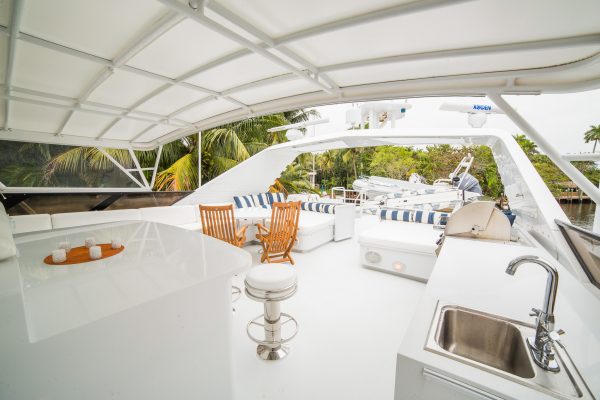 OUR Wedding Planning
A LIGHT BULB went off in my head as I looked over the rentals on Sailo. Maybe I should have the rehearsal dinner on the water…cruising around Biscayne Bay…tapas, cocktails, on a FABULOUS yacht. I plan on checking into their event planing tool (Sailo has thought of EVERYTHING) to see if they could help if the kids think it's a good idea. This one of a kind event planning tool  allows users to create an event page that is specific to boating (such as flotilla trips, boat parties or group trips), and you can even share details of the event, sell tickets or split payments, update the itinerary and create a conversation on the event page.
Going Mobile
That's right, Sailo will even keep you posted on your event, rental, etc. via their mobile app as well (not that you'd forget renting your dream boat…LOL).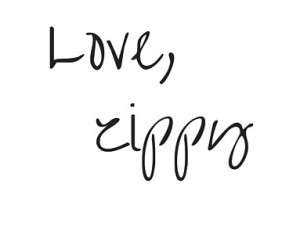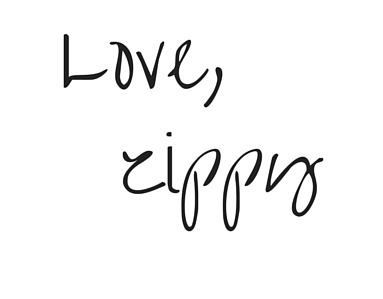 Headquartered in New York and Miami after a frustrating experience renting a boat in Greece, Adrian Gradinaru came up with the idea for Sailo and convinced Magda Marcu, his longtime friend and technology buff from Silicon Valley, Bogdan Batog, a fellow engineer and Delphine Braas, a friend from Columbia Business School, to co-found the company with him. All four founders are European.