This post has been sponsored by a couple of the brands within. All opinions are strictly my own.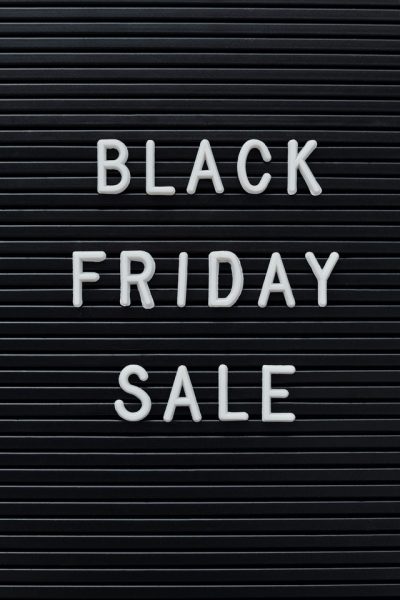 Yes, Black Friday looks very different this year and instead of standing in line, I'm going to let my fingers do the shopping.
Here are my favorite picks for this year's Black Friday Sales
My friends all know that most of my clothing comes from this great online store that has quite a few of my favorite designers. I always go to the handbags first because they're easier to give as gifts, but with the weather changing, I'm loving these shirt jackets.
For those of us in the South, we still have cold nights, but not ski jacket kind of cold, so these would be perfect.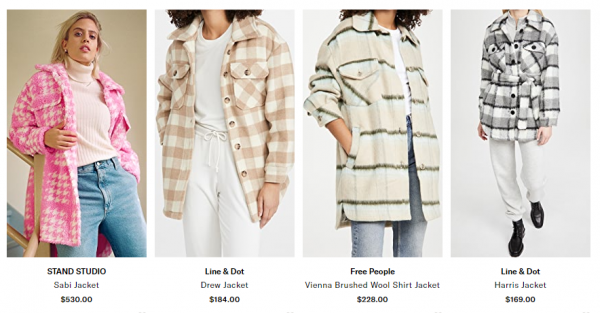 But of course there are gifts for your mom, sister, cousin and besties (and at East Dane you'll find great gifts for him too).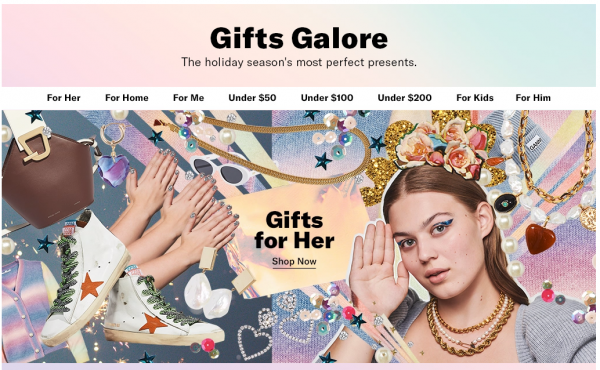 Head to Shopbop & East Dane TODAY to pick up all of those gifts you want for 20% off!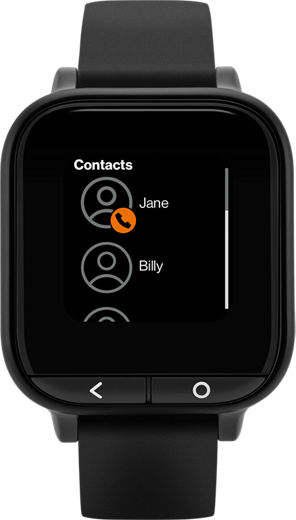 Caresmart Watch from Verizon
I wear a Verizon Caresmart watch because it has just what I need in a smartwatch and nothing that is extra. It's a great way to keep track of the seniors in your life as it has a GPS system. Set the reminders for taking meds at the right time and more. They can add up to 10 contacts and it's so easy to use that even Mr. S can use it (and he is completely computer illiterate).
Best of all – you can take $50 off of a Caresmart watch from Verizon when you buy yourself a smartphone. Best of all the Caresmart is available to both existing and new customers.
Regular Pricing details:
Monthly connected (existing customers) $10 x month.
Monthly standalone (new customers) $15 x month.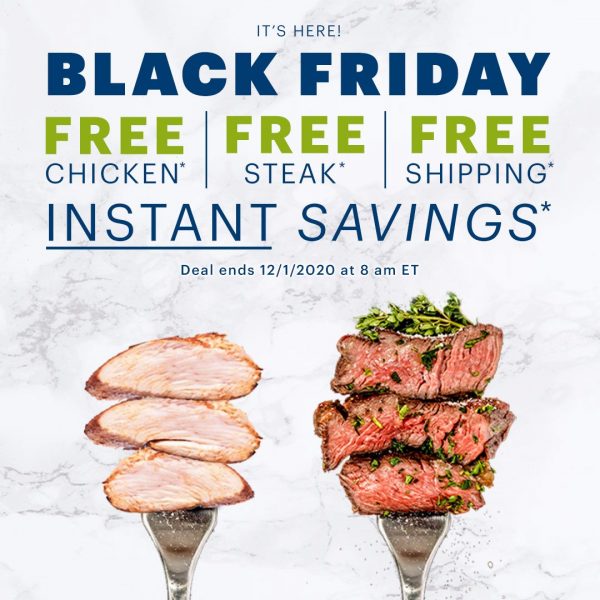 FREE CHICKEN – FREE STEAK – FREE SHIPPING – INSTANT SAVINGS
Well, this one got my attention. I'm so excited that Perdue Farms is having a stellar Black Friday sale through December 1st. It's the only place that I buy my proteins, so I'll be ordering for little old me (and my son & daughter-in-law too). I didn't want you to miss out, because it's time to take advantage of all of those discounted bundles and stock the freezer. This is the FIRST TIME that I've ever seen them give free food + free shipping.
Use this link and get 15% off any regularly priced items as well as those on sale – Perdue Farms
Have fun shopping and if you'd like to get me a little something – I wear a size large, 6 shoe and prefer anything with stripes – JUST KIDDING.