For travel enthusiasts looking to celebrate St. Patrick's Day, there are numerous travel destinations that offer exciting events and attractions for the holiday. From street parades to concerts, there is something for everyone. Whether you're looking for a weekend-long experience or just need a quick getaway, these are some of the best places to stay for St. Patrick's Day!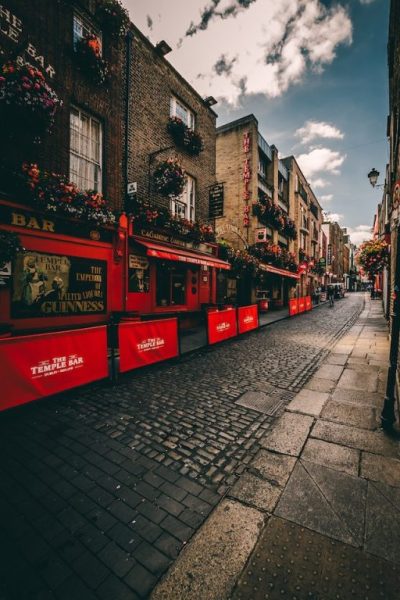 Dublin is always a popular option due to its reputation as one of Ireland's most celebrated cities. Every year Dublin hosts an acclaimed parade and concert in honor of the holiday with performances from traditional Irish musicians and dancers alike. Additionally, it offers plenty of quaint pubs with live music throughout the day, where visitors can enjoy traditional Irish dishes such as colcannon, soda bread, and a classic Guinness.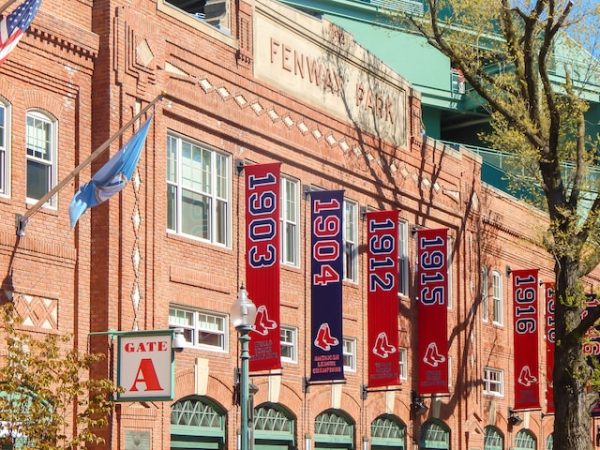 For those who travel from near and far, Boston is an ideal getaway. Every year on St Patrick's Day, the city of Boston celebrates in a unique style with its annual parade that begins at the South End and ends downtown. There are also plenty of pubs, restaurants, and shops for visitors to explore around the city for food, drinks, and souvenirs – all with a distinct Irish flair!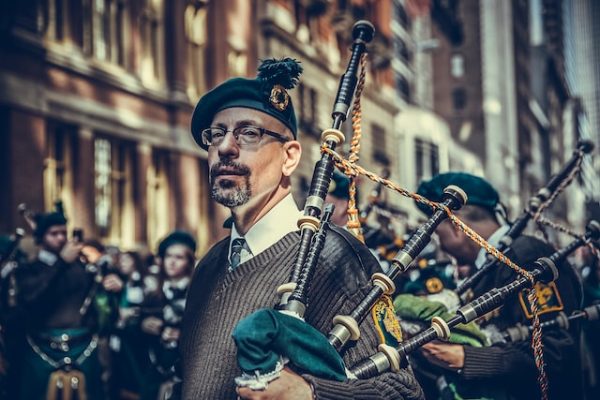 New York City remains one of the world's top travel destinations each St. Patrick's Day due to its incredible nightlife scene. With its iconic Irish bars such as McSorley's Old Alehouse serving up traditional pub fare and drinks, travelers can immerse themselves in the culture and atmosphere of St. Patrick's Day festivities. Of course, no New York City experience would be complete without a stop at the annual parade on Fifth Avenue – one of the world's largest St. Patrick's Day parades!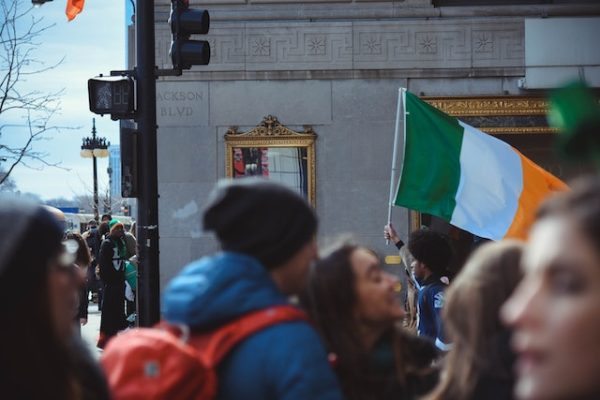 Finally, Chicago is another great travel destination for St. Patrick's Day, offering an array of festivities along with its beautiful landscape and attractions. In addition to its parade downtown, visitors can enjoy traditional dishes such as Irish stew or corned beef and cabbage at renowned restaurants such as The Celtic Knot Public House & Oyster Bar. To round out their travel experience, travelers can also explore the city's many sights such as Navy Pier and Millennium Park – all within walking distance!
No matter where you travel to this St. Patrick's Day, there are sure to be plenty of festive celebrations and attractions awaiting you. Whether you're looking for a unique travel experience or just a fun getaway, these are some of the best places to stay for St. Patrick's Day!