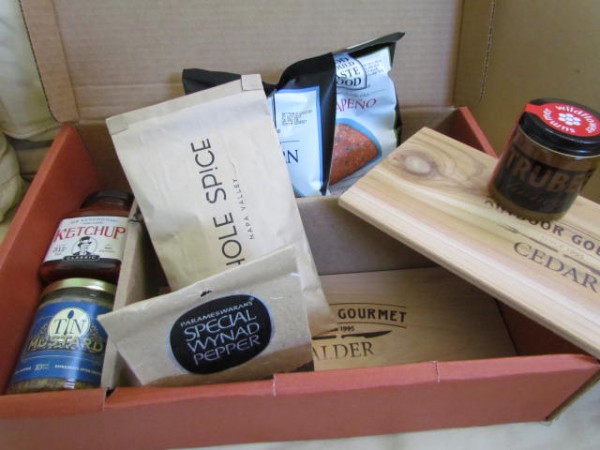 Bespoke Cue Box
As many of you know, I've put myself on a very new lifestyle (it shouldn't even be called a diet any more).  One of the big advantages to this lifestyle is that I am allowed to eat plenty of my favorite food…MEAT.  So when I found out Bespoke is doing a monthly box service geared toward guys like me, I was wicked psyched that they were sending me the 'Cue #Box of Awesome to review.
I've been eating a lot of salmon lately and as I unwrapped my first of box — behold two different wooden planks to grill on.  My most recent two meals were cooked directly on the planks.  I soaked the first board in bourbon for an hour before putting in the oven, and the second time in wine for a flavor that was nothing short of amazing.  While using the planks to cook were GREAT, the spices included are amazing and I've used them on everything I can think to put on them.  The  "Whole Spice" bag contained exotic spices that I found addicting, but the real shining star of this mailing is the Tin Mustard, it tastes great just eating it with a spoon straight from the jar.  Who can eat mustard from the jar?  This guy (only when the mustard is that good).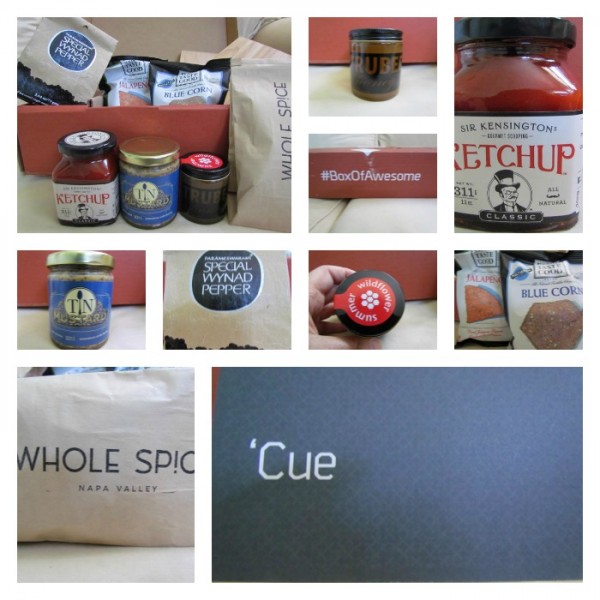 So how do these Bespoke Boxes Of Awesome work? 
All you have to do is go to bespokepost.com to subscribe then take a look at the boxes that they are currently offering.  If any of the current limited edition boxes peak your interest all you have to click to say you want it.  They cost is $45 per box and the themes are wonderful, so it's never a gamble!  This was my first box and now I want more!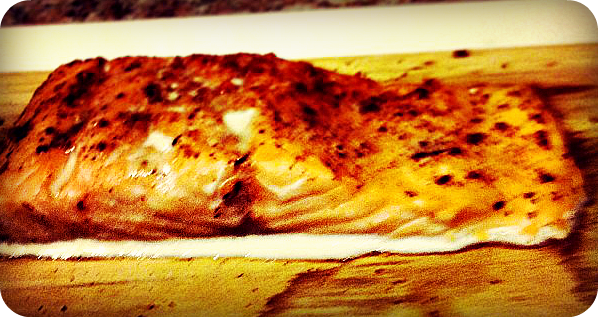 For ALL of the details