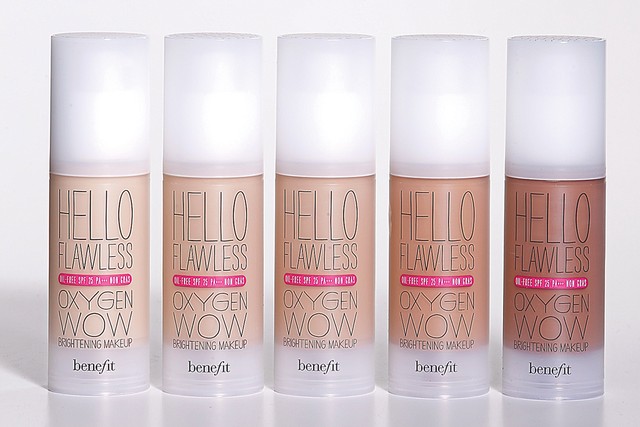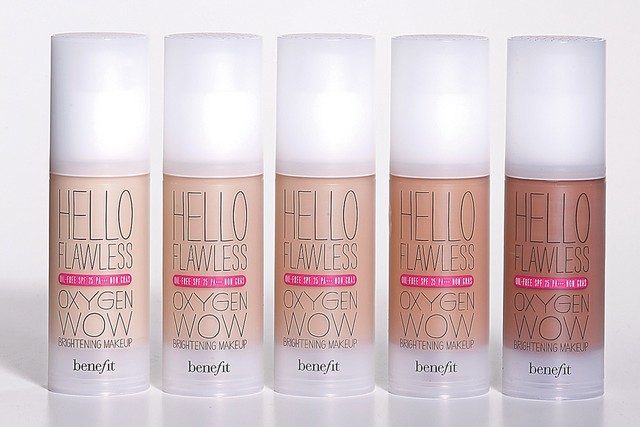 Every now and then you stumble upon an unexpected product that you need to shout about. I was sent Benefit's newest makeup NOT TO REVIEW, but as part of a House Party that I'm giving. Of course, I couldn't wait until the party, so I dug my hands into the goodies that were sent and tried them. While I had used many of Benefit's products before (I'm a Boi-ing addict), their newest liquid foundation claimed a flawless and BRIGHTENING complexion.
When I pumped it into my hand I immediately thought – oh this is too young for me…I need a heavier coverage. Was I right? Check out my video and see…
For more about Benefit's Hello Flawless, check out their website or why not go to Ulta and try it on for yourself?