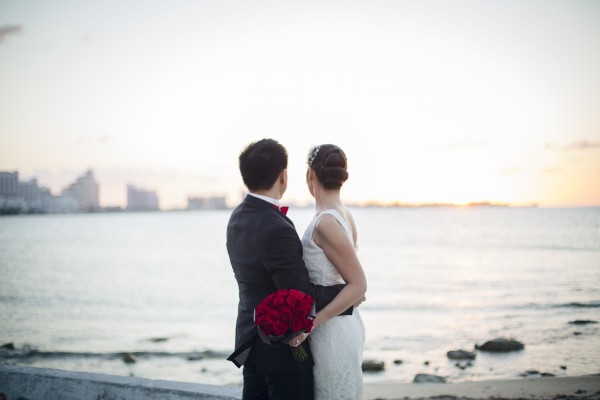 CONGRATULATIONS! You're finally tying the knot. Now comes the fun of putting together the wedding you've always dreamed of. Imagine getting married in an exotic location, that was close enough for your friends and family to attend. Feel the sand between your toes as you say "I DO" and watch the sunset as you take your first dance as a couple from the beach.
You're invited to explore The Islands of The Bahamas will host its new Romance Circuit Signature Bridal Shows, in Orlando, Boca Raton and Plantation, Florida, January 21-24, 2016.  Learn about the diverse wedding and honeymoon options available in The Bahamas' 700 islands chain.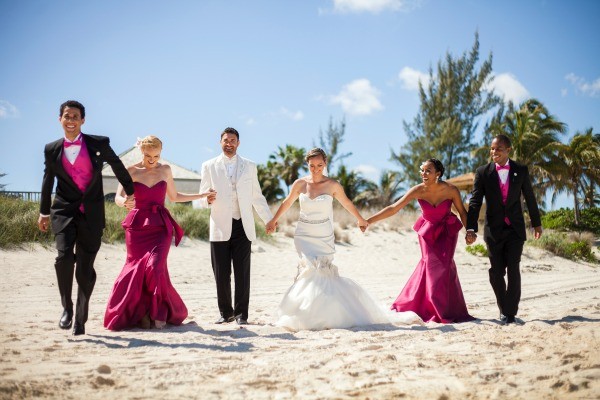 There will be
live entertainment from authentic Bahamian musicians
a Junkanoo Carnival troupe
a resort wear fashion show from Bahama Handprints
light bites and refreshments.
Speak with Freda Malcolm, the Bahamas' official Director of Romance, to determine which of the Bahamas' 16 unique islands would be the best fit for your wedding dreams. There will be local vendors and planners there as well, each providing a $250 credit for their services!!!!
PLUS: Enter to win a 4 day/3 night trip to the Bahamas incl airfare & accommodations.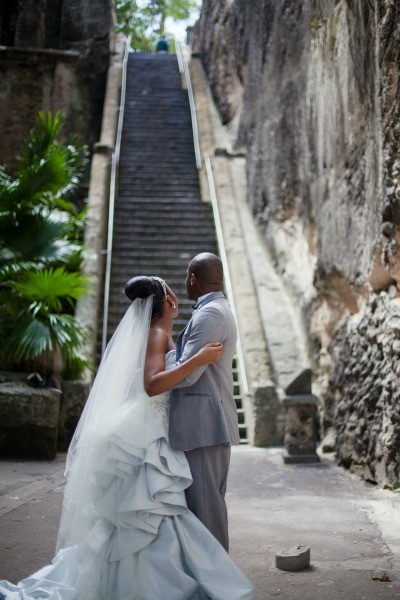 Locations & Dates:
ORLANDO
Embassy Suites Orlando Downtown Hotel, 191 East Pine Street, in Orlando, FL
BOCA RATON
Addison, 2 East Camino Real, in Boca Raton, FL
Jacaranda Country Club, 9200 W. Broward Boulevard, in Plantation, FL

RESERVE YOUR SPOT
Register and RSVP by January 19, 2016 by visiting www.bahamas.com/weddings or calling 800-BAHAMAS.
About the Bahamas
The Islands Of The Bahamas have a place in the sun for everyone, from Nassau and Paradise Island to Grand Bahama to The Abaco Islands, The Exuma Islands, Harbour Island, Long Island and others. Each island has its own personality and attractions for a variety of vacation styles with some of the world's best scuba diving, fishing, sailing, boating, as well as, shopping and dining. The destination offers an easily accessible tropical getaway and provides convenience for travelers with preclearance through U.S. customs and immigration, and the Bahamian dollar at par with the U.S. dollar. Do everything or do nothing, just remember It's Better in The Bahamas. For more information on travel packages, activities and accommodations, call 1-800-Bahamas or visit Bahamas.com. Look for The Bahamas on the web on Facebook, Twitter and YouTube.