This post was sponsored by Pfizer.
That's right, I said BOOM! Just because I'm a baby boomer don't think my life isn't exciting. It's C-R-A-Z-Y sometimes. Since turning 60, I've been to Europe, Hong Kong, Thailand, all over the United States, and of course the Caribbean. I've hung from silks in an aerial yoga class and driven across the country. Here I am in my mid-60's and I'm still feeling young and vibrant, that is until I get sick.
I may have plenty of BOOM, but my immune system isn't what it was 40 years ago. As a result, I'm more susceptible to potentially serious illnesses like pneumococcal pneumonia (say that 5 times fast). I know most of you like me really care about living the BEST life that you can, which is why — along with fashion and travel tips — I want to make SURE that we all stay as healthy as possible.
Girlfriend… I can't say it enough. In order to do everything that's on that bucket list, we HAVE to try and stay healthy and the BEST way I know to do that is to:
Eat right

Get a good night's sleep

Exercise

And make sure I stay up-to-date on the CDC recommended adult vaccinations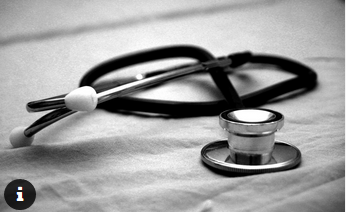 Sometimes we forget that as older adults we may be at risk for vaccine-preventable illnesses like pneumococcal pneumonia.
Pneumococcal pneumonia is a potentially serious and, in some cases, potentially life-threatening illness that can strike at any time. Some of its physical effects can be felt for weeks, taking you out of your routine of doing the things you love or in serious cases, landing you in the hospital.1
I was happy to hear that All About Your Boom™ is educating Baby Boomers like you and me about the risks for pneumococcal pneumonia.
Get a NEW attitude
Ask your doctor about whether vaccination is right for you. I've got that written on my "must ask" list that I bring each time I visit my doctor. I'm visiting AllAboutYourBoom.com for more information, and so can you. They've even provided a handy printable document of Questions to Ask Your Healthcare Provider about Pneumococcal Pneumonia.
With 46.2 million Americans age 65 and older, we're a FORCE to be reckoned with. We're traveling, dancing, hiking, and BOOMING in so many ways. I don't know about you, but I want to KEEP my BOOM going as long as I can.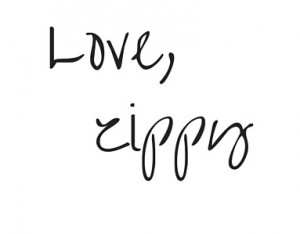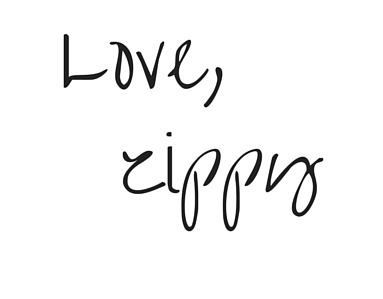 1Center for Disease Control and Prevention. Pneumococcal Disease: Fast Facts. http://www.cdc.gov/pneumococcal/about/facts.html. Accessed March 23, 2017. Accessed September 21, 2017.
PP-PNA-USA-2952-34© 2017 Pfizer Inc. All rights reserved.
This post was developed in collaboration with Pfizer Inc.