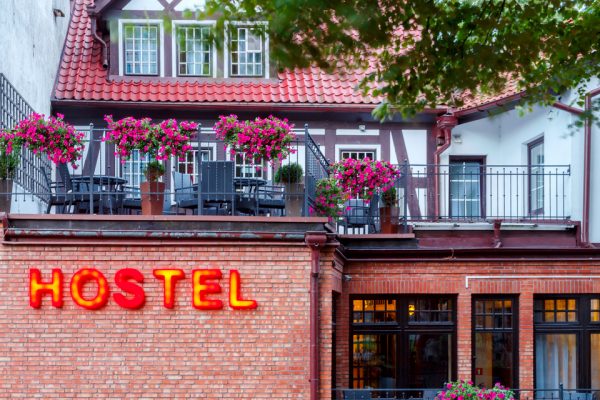 If you didn't travel when you were younger, you might be regretting your decision. In your late teens and twenties, you can easily stay anywhere, sharing a dormitory-style hostel room with nine other people, making life-long friends as you go. It is cheap travel, but it is definitely designed for the young.
And now that those days are behind you, traveling means staying in expensive hotel rooms and resorts—right? Wrong. Believe it or not, there are many adult-friendly hostels that are popping up across the country and around the world, catering to the more discerning tastes of travelers in their late twenties and beyond. Some of these hostels are even family friendly.
Don't believe us? Check out some of the New England hostels below and see for yourself how wonderful these options can be.
Newport International Hostel, Newport, Rhode Island
While this hostel does have dorm-style rooms available, they also have private accommodations that are perfect for travelers who sleep light or just need more privacy than a dorm offers. Its location is ideal for exploring the area and learning about the history of the city in particular. The building itself is lovely with plenty of manicured outdoor space to enjoy. Internet access is free and they have laundry facilities on site.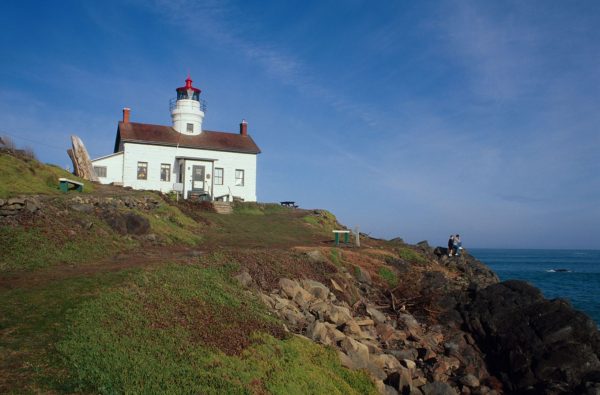 Eastham Hostel, Eastham, Massachusetts
While this hostel does not offer private rooms, they are a family-friendly option, allowing you to occupy one of their cabins without needing to share. This quiet hostel is situated on three acres of wooded land. It is non-smoking throughout the property and attracts those who are looking to enjoy the beautiful scenery of the area. This is an excellent choice for those looking to relax in peace and quiet.
The Notch Hostel, North Woodstock, New Hampshire
Offering both private and shared rooms, this cozy and quiet hostel is ideal for adults looking for a retreat. The hostel itself is lovely and offers many amenities that other hostels simply do not, including a sauna in the winter, a library, and beautiful outdoor spaces. Its location is ideal for hiking and biking, and it is a truly family-friendly hostel as it allows pets.
While these are only three adult-friendly New England hostels, there are many more options out there. And if you have stayed at a lovely New England hostel, share your experience in the comments.