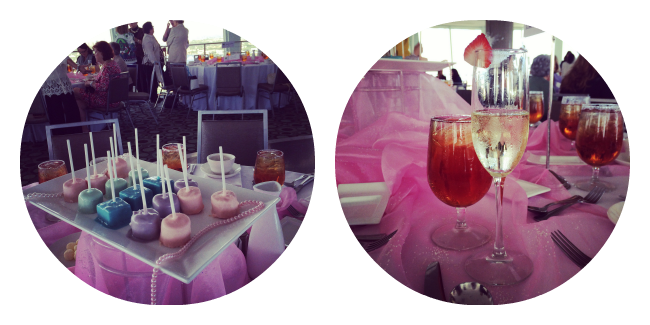 The tables were set in the most feminine way and the room filled with girlfriends. No, this wasn't my birthday party, as a matter of fact I only knew one or two people previously when I arrived at the Lit Lunch, the kick-off event of Broward Library's Literary Feast that runs from March 15-17. The room at Fort Lauderdale's Hyatt Pier 66 was full of women dressed for a luncheon, and a silent auction that included some WONDERFUL prizes.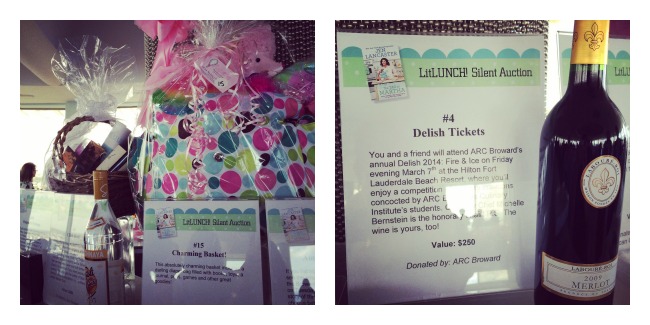 The month of literary events include authors and parties, at homes and restaurants to raise funds for the amazing work that the Broward Library Foundation offers.  Programs like the children's bookfest, the summer reading program with the Miami Dolphins and even a scholarship program for library staff to continue their education are just a few of what this foundation supports. They were able to fund the African-American Research Library and Cultural Center (only the third on in the US) with monies raised in the past.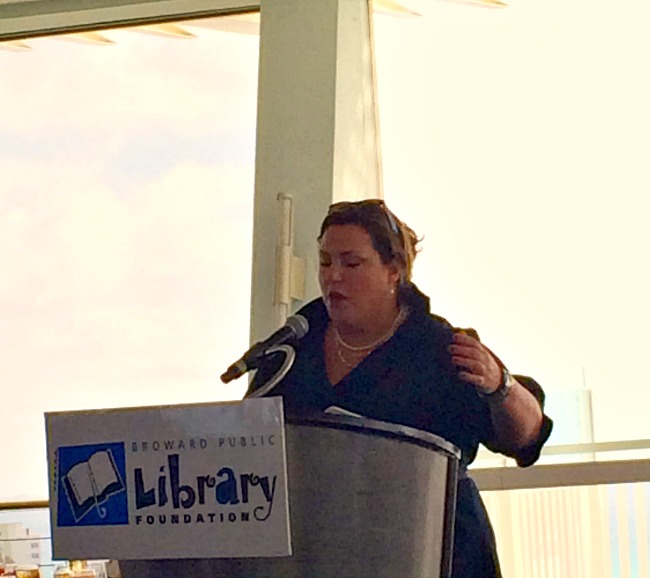 Headlining last week's Lit Lunch was author Jen Lancaster, who had us all laughing and nodding in complete understanding as she told stories and read from her hysterical book The Tao of Martha
. I wanted to go out and buy ALL of her books…from Bitter is the New Black
to her newest (a novel) Twisted Sisters after hearing her speak
. This was NOT your AVERAGE reading, that's for sure. From the FABULOUS lunch, the room of girlfriends (yes, I made lots of new friends while I was there), to listening to a favorite author, these literary events are just the OPPOSITE of a dull author reading.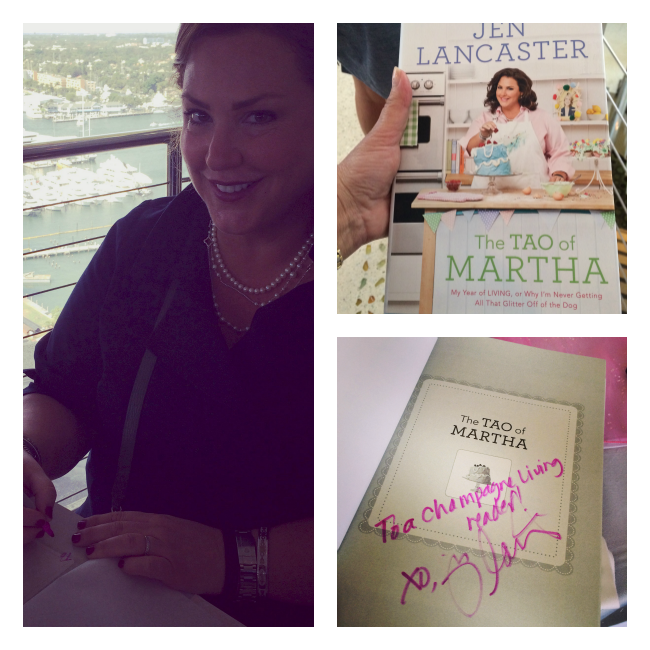 Jen was also available to sign copies of her newest books. As you can see…I had one signed for ONE OF YOU!
"To a champagne living reader! XO, Jen Lancaster"
I'll let you know how you can win in at the bottom, but for my readers in the Palm Beach, Broward and even Dade counties here are some of the upcoming authors:
Robin Cook – Cell
Arthur A

gatston MD –

South Beach Diet
Jane Green – Tempting Fate – one of my faves!
John Grogan – Marley & Me
and MORE
If you love books and grew up at the library, you know just how much this means to the children of Broward County. Why not enjoy an afternoon or evening with one of your favorite authors for a great cause? Upcoming Literary Feasts are being held at peoples homes and restaurants in Broward County. This is a GREAT way to support your library and have a fun time.
For more information
Enter to win
a signed copy of Jen Lancaster's The Tao of Martha, along with a Champagne Living mug to drink your coffee, tea, or hot chocolate in while you relax and read (don't worry, it's not the one I'm drinking from).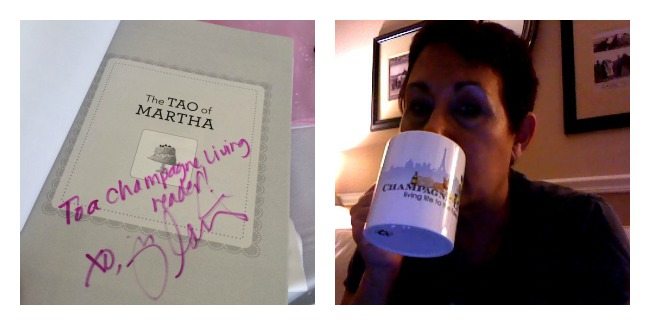 WINNER: Francis A 
Thank you to Laurie Menekou for inviting me as her guest to this event. I had a wonderful time and hope that the remainder of the events are just as successful as this was.