Capitalism has many pros, and the world could not have achieved as much as it has today with it. Despite its success, it has also brought along excess greed. Now people are looking to squeeze money out of even the smallest opportunities. Many things in today's world don't deserve to have a price tag attached. Here are the five things that you should never have to pay for.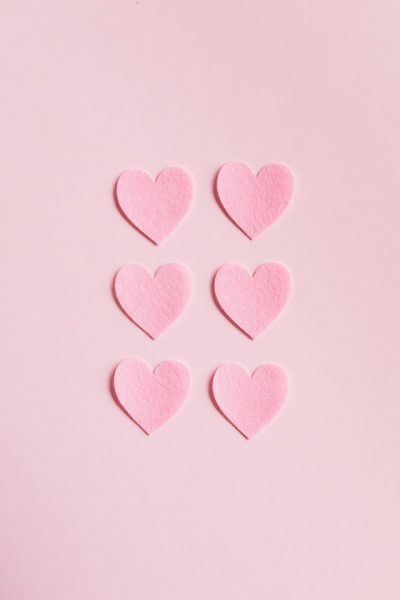 1. Love
Since the beginning of time, love has been free. You might be puzzled, but it's true. People have always paid dowry for marriage and offered gifts as a sign of appreciation, but there has never been a price attached to love. Unfortunately, many entrepreneurs today are trying to stick a price to love. This trend is prevalent on online dating sites where the companies promise you that your true love is only a click away. When you try to find out who they are or start a conversation, the matchmakers ask you to pay. Try to never pay for love; then you can always walk-chin high knowing that you have never done that.
2. Checking
Imagine a world where every dollar you deposit into a checking account is still there a month later. Seem too good to be true? If yes, you are likely among the many people who are still paying fees for depositing, withdrawing, and having a checking account open. You are suffering injustice, and this should not be the case. If you have your checking account with a bank, it's time to move to a credit union. A credit union checking account is almost always free. Recently, credit unions have become increasingly popular for the many benefits they offer to their customers. Keep in mind that all you have to do to switch to a credit union is open an account.

3. Air
You buy fuel for your car regularly from that gas station near you, and when you need air for your tires, they also want to charge you. You know well that they are not putting anything special in your tires; it's just the same air present everywhere for free. So, why are they asking you to pay for it? Did you know you don't have to pay for it? You can achieve this by putting air in your tire when you are filling up gas. Try to request for the air fill-up as a complementary loyal customer discount. If they refuse, you can find another gas station that will accept your request and be their customer.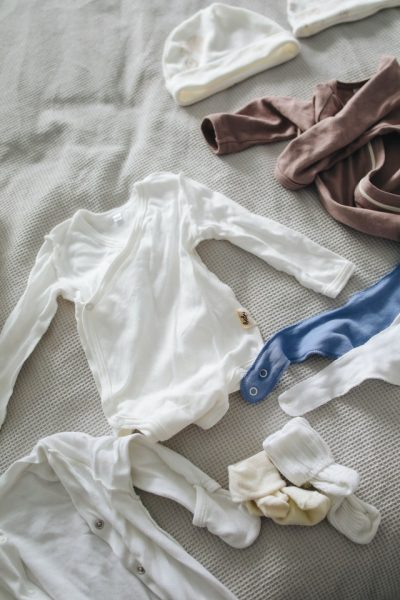 4. Baby Clothes
Babies are adorable and cute, but they can also be a money pit. Many parents waste money purchasing baby clothes, yet their babies grow so fast they barely have a chance to wear them. You don't have to buy baby clothes; you can get them for free from other parents who are not planning to add more children to their families.
5. Lottery Tickets
Have you ever thought, if the lottery companies have so much money to give, why are they asking you to buy tickets? Can't they donate the money they have to a couple of deserving people? The fact that they are selling the tickets means that they are a business and they are treating you like a customer. The lottery companies sell a product called "chance," and it will likely never help you – don't buy.
Start saving money by not wasting it in the ways mentioned above. If you do this for a long enough time, you might find yourself with enough money to purchase something worthy.