Disclosure: Trip sponsored by Walt Disney Studios, all opinions are strictly my own.

1. Act blasé
You don't want anyone to think this is your first time.
2. Throw your arms around a star and say "Oh, Cate…it's been WAY too long."
Maybe you'll catch her off guard and she'll think she should know you, but just can't remember from where. Also stalker behavior is very….. well…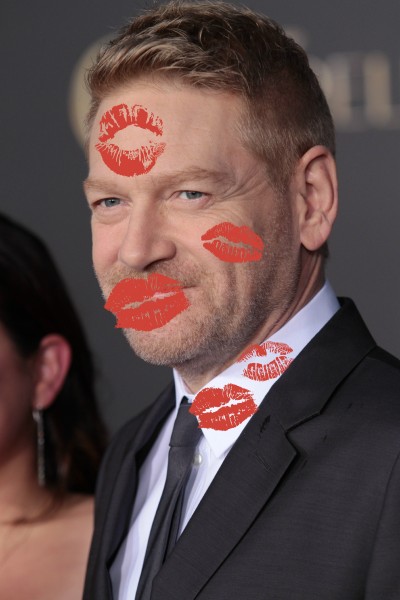 3. Dress so they say, "You're wearing THAT?"
Oh, and don't forget those 7″ stilettos, you know the ones you NEVER wear and haven't practiced walking in that will kill your feet after only 3 minutes and leave you limping around.
4. Show up with an entourage
Because ALL of the stars walk around a red carpet event with a body guard and a group who keep smiling and saying "yes" and "oh, that's so funny."
5. Complain
Complain about anything….the $40 bottle of champagne they're serving, the lighting, the paparazzi, and of course the food.
FORGET ALL OF THE ABOVE
I've been to red carpet events…some good, some great. Each of them are different, each of them have certain things that stand out. This past weekend I had the opportunity to attend the red carpet premiere pre-party for Cinderella, which debuts on March 13, 2015. It was GREAT.
1. It's hard to walk without ogling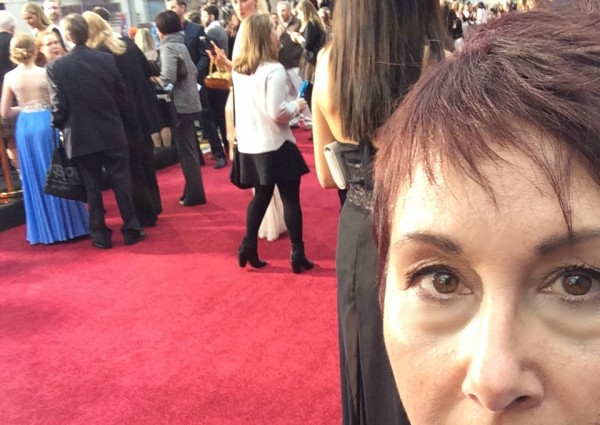 I tried to be discreet but with the likes of Cate Blanchett, Josh Gad, Jeremy Sisto (♥) and more, it's difficult not to stop and stare for a moment.
2. There's so much to see & do
Especially at a pre-party. There were crafts, great food & drink, photo opps, and lots of celebrities. There was an air of being in a palace…with trumpets sounding and jugglers on stilts.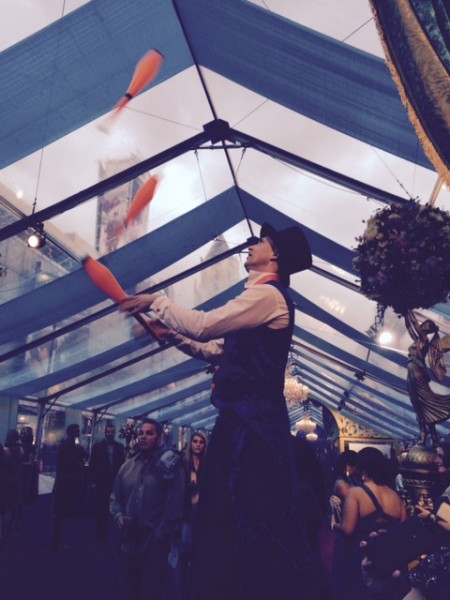 3. Give in and just have some fun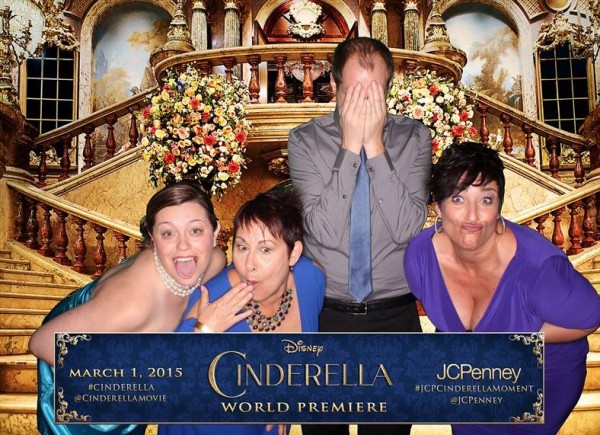 Because truthfully, that's what you're there for. To soak in the atmosphere, see the talent, and have a great time.
4. It's all about the FILM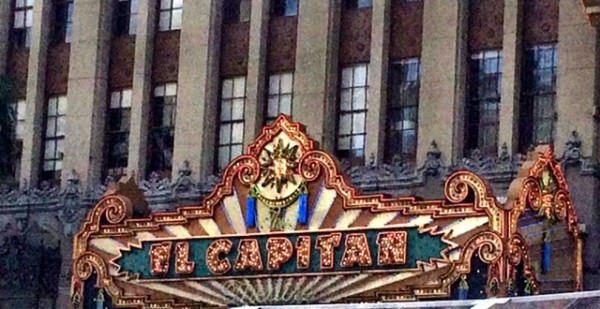 After all of the excitement of the carpet and the party, and the stars, you know that the night is all leading up to something absolutely fabulous.
5. You want to go home to tell EVERYONE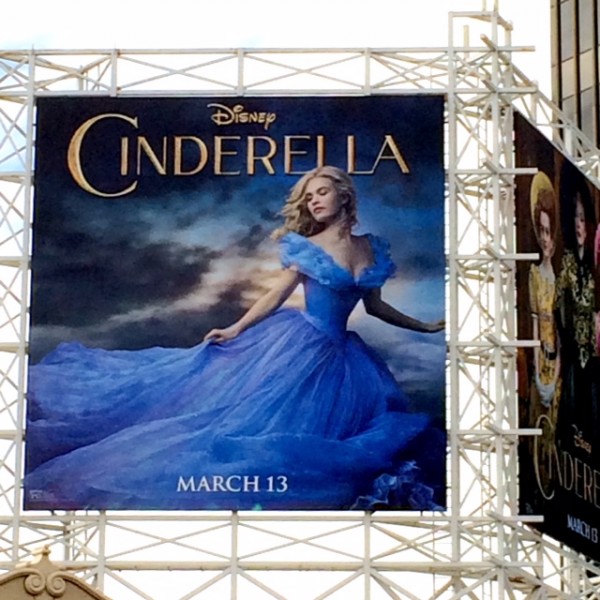 That Cinderella opens in theaters on March 13, 2015 and they HAVE TO SEE IT and you can't WAIT to tell them MORE about the film
DETAILS