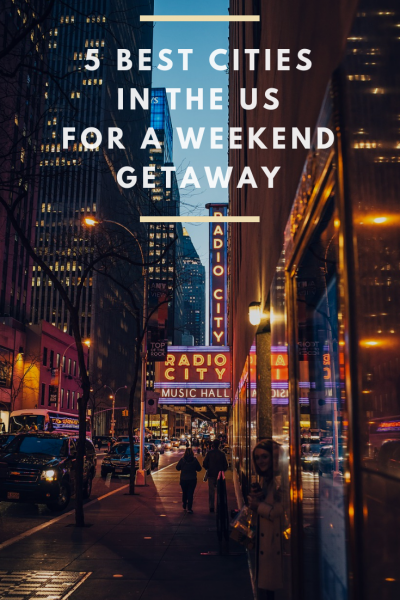 Sometimes the week was simply too long, stressful and full of things to do that I enjoy getting away for a short weekend trip. There are actually many cities in the USA that make for the perfect weekend getaway. If you're looking to find the best cities in the USA to visit for a weekend, then I have your list. Here are my top recommended cities that make a weekend getaway relaxing, and fun.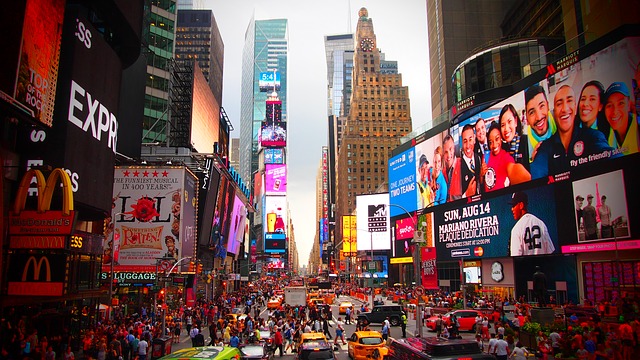 New York City
The ease of being able to get to New York City by various methods of transportation makes this one of the best cities in the USA to visit for a weekend. You can arrive by plane, bus or automobile.  There is much diversity here as well as food options to enjoy. You can walk through Central Park or go watch a Broadway show. New York City offers you much to do during your weekend getaway.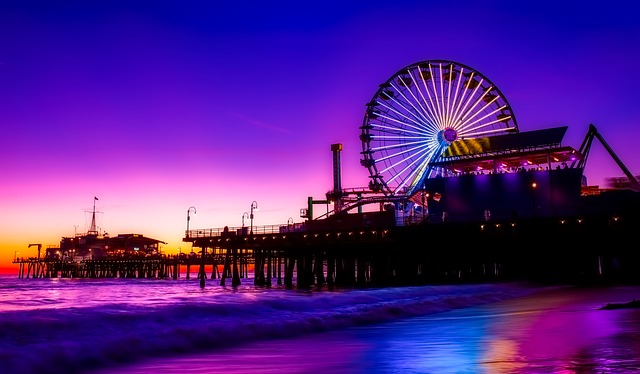 Santa Monica Beach
While you may think to venture off to Las Vegas for a weekend, Santa Monica Beach actually offers you a more relaxing, slower paced weekend getaway. You can enjoy the amusement park here plus 26 miles of hiking trails. If you're not up for all of that, sit back and relax on the sandy beach that offers warmer temperatures all year round.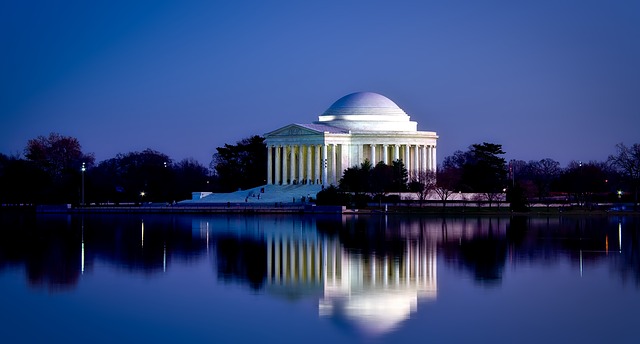 Washington, D.C.
A weekend getaway in Washington, D.C. is pretty amazing since most of the attractions here are free. This is America's capital and offers many accommodation options for a weekend getaway. You'll enjoy seeing marbled monuments, a variety of museums, and interesting neighborhoods. While this city used to be primarily focused on government, it's coming out of its shell a bit and offering visitors more.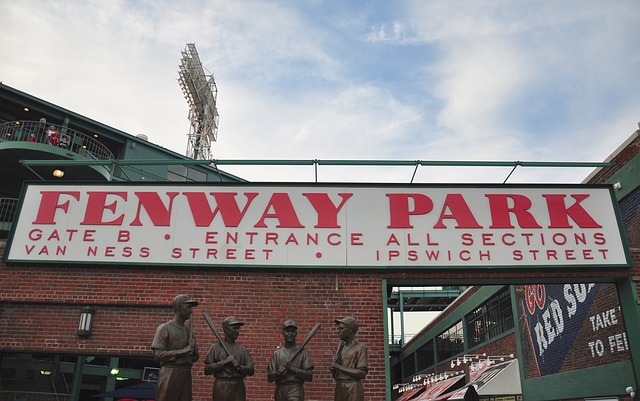 Boston
There is much history to enjoy in the city of Boston during your weekend visit. You can check out the Freedom Trail or go see a Red Sox game at Fenway Park. Boston is a city full of beautiful architecture, museums and you can even go whale watching off the coast of the Atlantic Ocean. There's much to enjoy during a short weekend visit to Boston.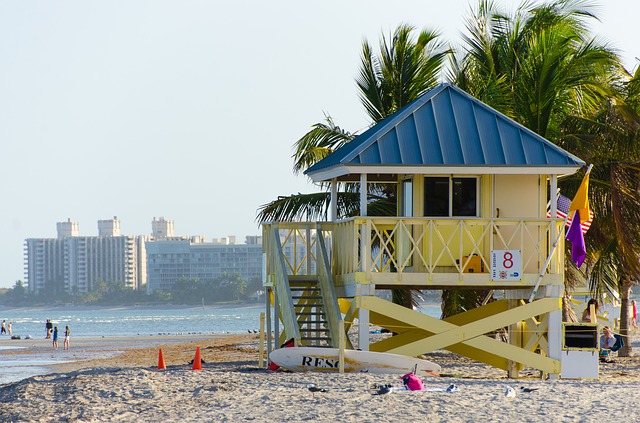 Miami
What's not to love in Miami for a weekend visit away from all of your adult responsibilities? Miami offers a chance to dine on Cuban food, enjoy beach living and a little nightlife fun along South Beach. You can enjoy historical houses and Spanish words as well as Caribbean music flowing through the air while you relax in Miami for the weekend.
There are many other cities in the USA that offer a chance to get away from your everyday lifestyle. It's certainly a fun and necessary experience to visit some of these USA cities for a weekend away. When you venture off to relax for a weekend, you'll come back feeling refreshed and ready to take on a new week of your busy lifestyle.