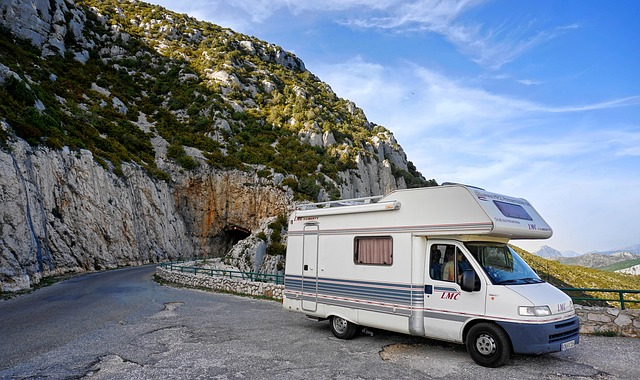 You've saved, sacrificed, and worked hard so you can finally play hard, and it's time to start looking for an RV. Whether you're searching for your next adventure, a new way to relax, or a little of both, choosing the right RV makes all the difference. To choose a vehicle that provides you with the utility and enjoyment you deserve, remember these tips during the selection process.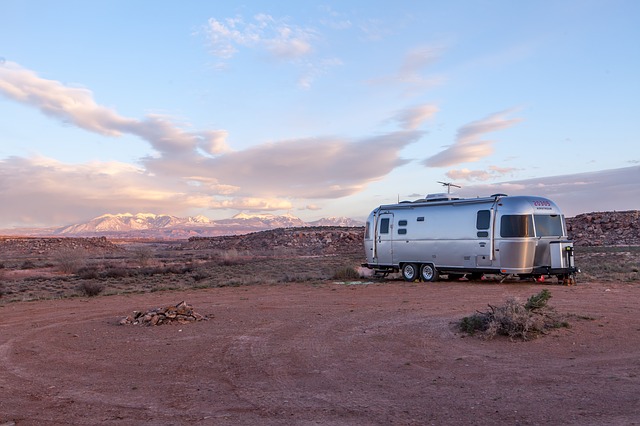 Choose One That Will Get You Where You're Going
Recreational vehicles come in different sizes and shapes, each with unique benefits and drawbacks.
Travel trailers: If you've got a truck that can pull it, a travel trailer might be the right place to start. These trailers come in a range of amenities and sizes, offering you a lower-priced, lighter-weight option.
Fifth-wheels: If you're driving a bigger truck, a fifth-wheel may be a better option. Not only are they easier to pull, but they're also easier to maneuver into campsites.
Truck campers: Though they're not quite as roomy as their pull-behind counterparts, truck campers are great if you don't want to give up your tow hitch. You'll get all the basics, such as a bed, toilet, and fridge while leaving the hitch free to tow something else.
Motorhomes: If you're searching for a home away from home, you can't really go wrong with a motor home. You'll have access to all the comforts of home, everywhere you go. With many of today's models, you can even take your boat or car along for the ride.
Think About the Size and Layout
The layout and size of your RV is a crucial consideration. When shopping, be sure to spend a bit of time in each vehicle you're considering. Check out the amenities, using them as you would if you were living there. When considering floor plans, it pays to think ahead. Size your new RV accordingly so you don't outgrow it too soon.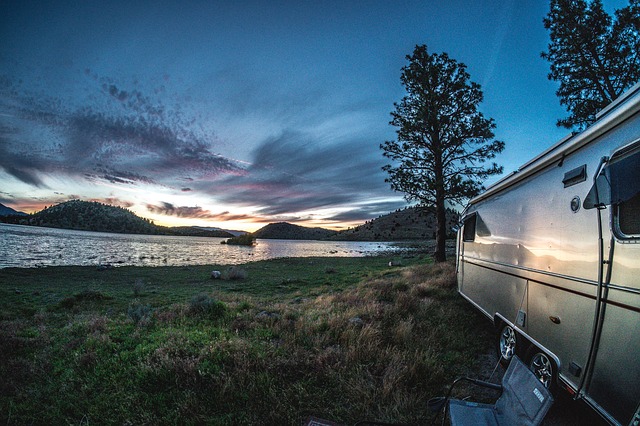 Set a Budget and Stick to It
RVs are available in many sizes, shapes, and price ranges. Whether you're looking for a starter vehicle or a home you can take anywhere, it's good to have a number in mind before visiting RV Wholesalers LLC. We work with some of the country's top lenders, and we make it easy to get the financing you need.
Make the New vs. Used Decision
Deciding whether to buy used or new will have a significant impact on your RV ownership experience. While new vehicles are initially costlier, they come with better warranties, no wear and tear, and known history. Used RVs tend to depreciate less, but they're more expensive to maintain in the long term.
Consider Ongoing Expenses
After the initial investment, you'll have other expenses to contend with. You'll have to budget for campsite fees, insurance, food, fuel, and off-season storage. Maintenance is one of an RV owner's biggest long-term costs. Ownership is wonderful when everything is working as it should, but the bigger the RV, the more likely you are to have problems. When buying a recreational vehicle, be sure to consider its service plan and warranty.
In Closing
Owning an RV is a rewarding and exciting experience, as long as you go about it in the right way. By following these tips, you're more likely to end up in the RV of your dreams.