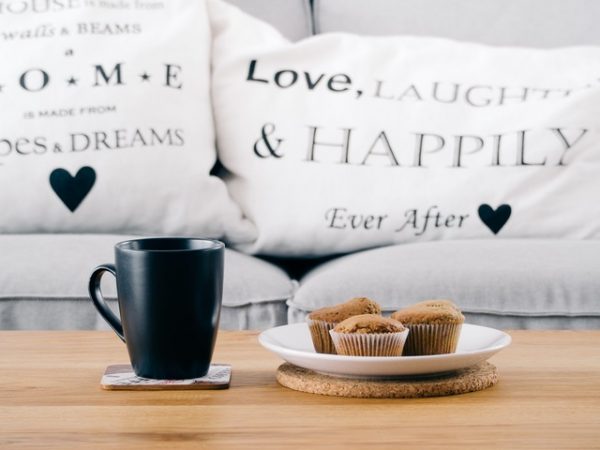 As we head into our year long wedding series here on Champagne Living, I find myself getting side-tracked by both the "Oh, they'll love that" and those items that I can't seem to take my eyes off of (like potential wedding event train wrecks).
Here are my THREE finds for the weekend that'll have you wanting to say YES all over again: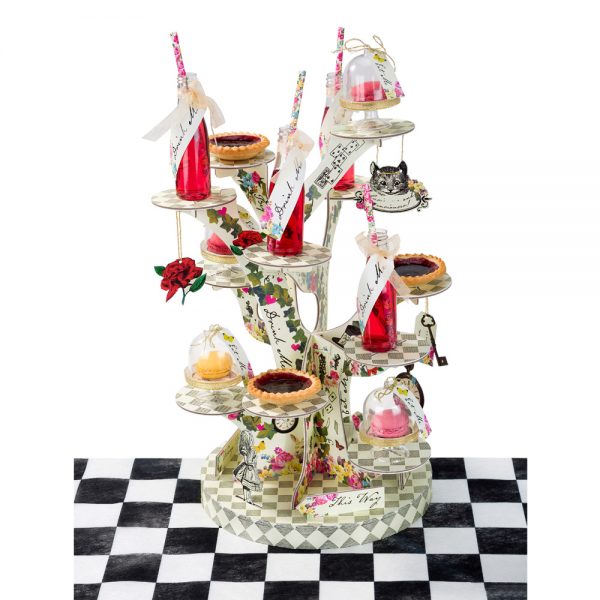 This Alice in Wonderland tree shaped cake stand, available at Luck and Luck is EVERYTHING. What a fun centerpiece for the dessert table that will make you want to steal some tarts.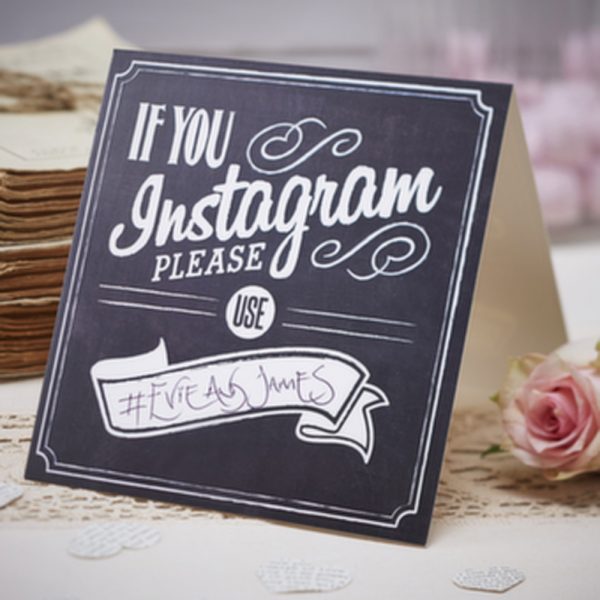 Who me…social media obsessed? OF COURSE I AM. It's our way of inviting EVERYONE we know to follow along as they get married. This Chalkboard Style Wedding Sign (again, from Luck and Luck) is a great reminder to guests to HASHTAG the wedding to share it with those who couldn't come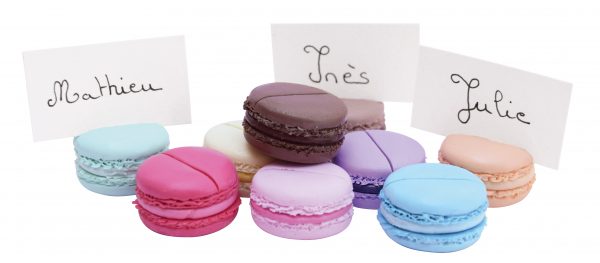 YUMMO, those macaroons look good enough to eat, but these Grain de Delice available at DaWanda place card holders are just a temptation of what's to come at the wedding dinner.