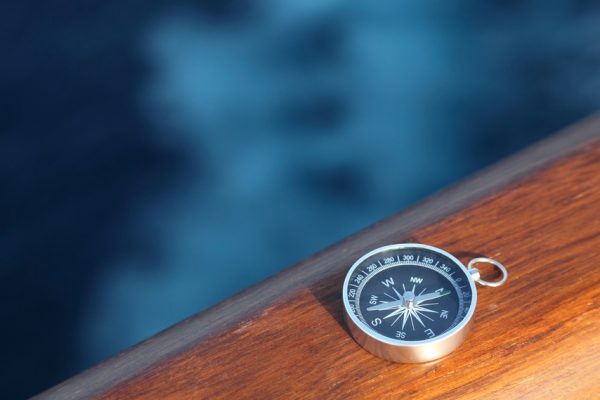 Have you ever been tempted to take a cruise?
Most of us have, but few of us have the time to spend on one. While there is no doubt that the sights and experiences are worth it, dedicating weeks—or even a month or more—is more than many of us can do. Because of this, most people put off their first cruise experience until they are at retirement age.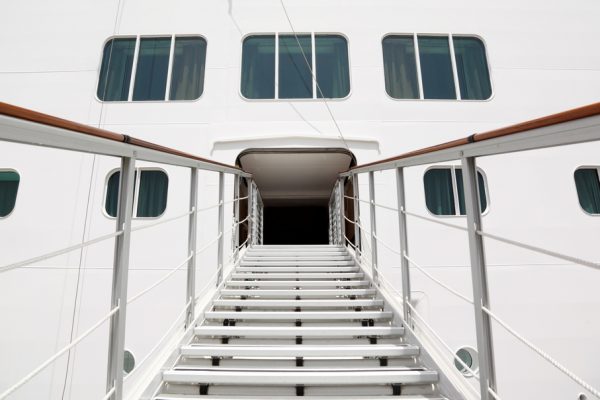 But the truth is that you don't have to. There are plenty of short cruises to get away for a bit without spending weeks away from home. Below are three, short cruises that you can easily enjoy during your yearly vacation time.
1. Princess Cruises: The Regal Princess
Personally, I ALWAYS feel like royalty when I get to cruise with Princess Cruises. They recently introduced their newest cruise ship: The Regal Princess (and I got to be part of the naming celebration and inaugural sail to check it out), and I can tell you that it's TOP NOTCH. While on this ship, you can enjoy 4-7 day cruises in the Caribbean. Their Eastern and Western Caribbean trips take you to exclusive, unspoiled beaches and give you plenty of opportunity for snorkeling, scuba diving, and just laying out on the beach. You have the option to add on special activities and experiences when you purchase your tickets, making it easy to customize your experience and stay within your budget.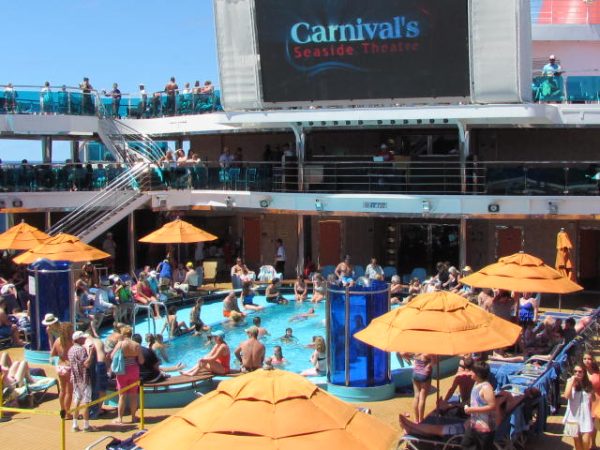 2. Carnival Cruises: Carnival Dream
When you picture a cruise ship, this is the ship you picture. Offering you everything you could possibly want right on board, you never need to leave the ship to enjoy your vacation. Of course, you will want to. The longest cruise this ship offers is 8 days, and the shortest trip is just 5, which means you can easily fit it into your schedule. It is a very family-friendly ship with lots of options for the kids, but is ideal for couples as well. Plus, Carnival makes cruising very affordable, and of all of the lines I've cruised, I find that Carnival generally has the largest staterooms (a plus for those of us who like to sprawl).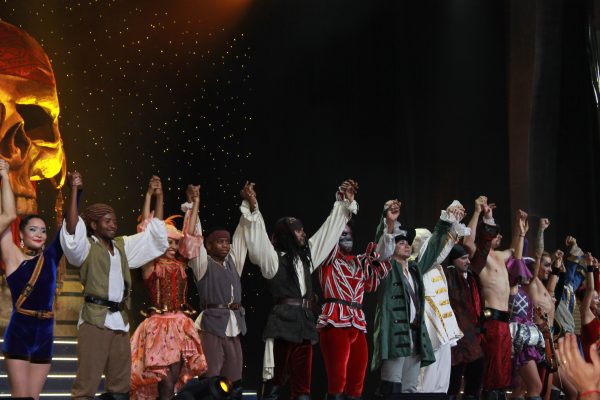 3. MSC Cruises: MSC Divina
The MSC Divina is all about elegance. While it offers you modern convenience and comfort, in many ways, it feels like a trip into the past. You can easily customize your experience by selecting the add-ons of your choice, opting for wellness rooms, and more.  Plus, they have the BEST entertainment at sea. This ship offers a 7-day, all-inclusive cruise in the Caribbean that is both affordable and fast. Did I mention that the chef is from Italy and makes a pizza that'll have you coming back for seconds, thirds, fourths? While it is family-friendly, it is also a great way to enjoy a trip as just the two of you, or with great friends.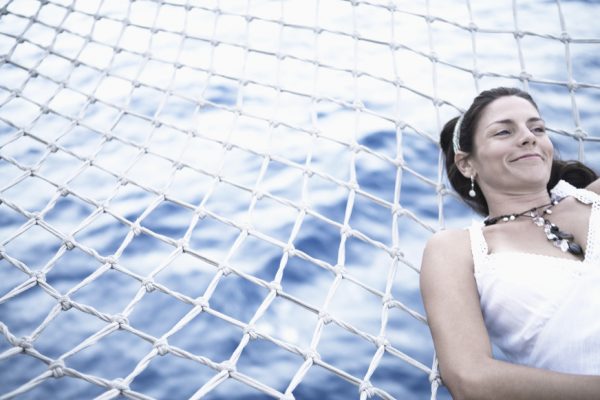 Do you have a short cruise you would recommend? Tell us about it in the comments.