HAPPY MOTHER'S DAY to all of you who are moms!
I swear, this is the craziest time to try to celebrate a holiday, but it's also one of the best times. Being home with the family has brought so many of us closer. Okay, okay – maybe we've had an argument or two, but who's counting? But all of that is forgotten as we all celebrate the mom's in our lives.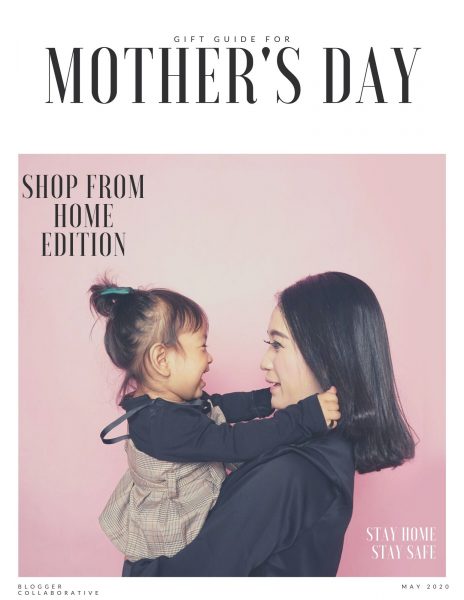 We have gathered the usual seven bloggers to create this gift guide and we hope that you'll find the PERFECT gifts for mom in these pages. We've made it easy to shop by simply clicking on the picture of the item that you love and you'll be immediately taken to the site to buy for your mom, grandmother, aunt, or if you're like me, you cheat and buy yourself something you want JUST IN CASE they forgot.
Please click on the link in the lower right-hand corner (on the black – it looks like a square that isn't filled in) to get a full view of the guide. It will be much easier to read.
Please let us know if you found something that you love within the pages of this guide. We like to know that we were able to gather the best items to put a smile on your mom's face.
Once again, have a HAPPY MOTHER'S DAY and stay safe, wear a mask and enjoy your day.