Home emergencies are an inevitable part of owning a property. There are always good people to have on speed dial, whether you've got a leak in your bathroom, you've blown a fuse, or need your roof repaired. This article will explore the ten people you need to know during a home emergency.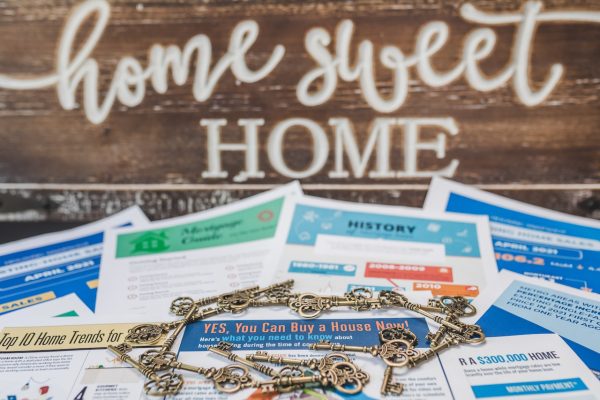 A Qualified Plumber
If you have a leaking pipe, a clogged toilet or a bathroom installation, you must call a qualified plumber. Emergency plumbing services ensure a qualified professional arrives promptly to resolve home issues quickly and efficiently. Whether you're trying to fix a dripping faucet or a blocked pipe, a qualified professional is essential over trying to repair it yourself. If you don't do the job properly, you risk issues like damp, mold, and structural issues like foundation damage affecting your home. Ultimately, you'll have to spend more money fixing any issues that weren't repaired correctly.
An Emergency Electrician
Call an emergency electrician if you smell burning in the home next to electrical appliances, see sparks, or smell burning. Technically any time you notice an electrical issue is the right time to call an electrician. It's always better to err on the side of caution when it comes to your electrics to avoid issues like fire safety in the home. 
Home Insurance Provider
Always have your home insurer's contact details to hand during a home emergency. You might find that they provide emergency callout cover for electricians or plumbers, although carefully check your policy. It's always worth giving your home insurance provider a call before you seek outside assistance for your home emergency.
Locksmith
Over 16,000 Americans lock themselves out of their home every day. An emergency locksmith will come and provide you with access to your property. They are not inexpensive but might be essential if you don't have a set of spare keys. You will need to get a set of new keys cut after being visited by a locksmith. 
Bank Fraud Line
Having the number for your bank's emergency fraud lines is essential for an emergency. You might have lost your cards, suspect it's been stolen or even see fraudulent activities on your account. Take note of your bank's fraud line for home emergencies and call them as soon as you suspect an issue.
     6.

Gas Board
If you suspect a gas leak or any gas-related issues, call the National Grid for your local area. If your boiler or gas appliances are leaking water, have no flame or a larger flame, or you smell gas, call the National Grid right away. Catching gas leaks early is essential for preventing issues from becoming dangerous.
Pest Control
Do you suspect some pests have infiltrated your home? Call pest control. Minor pests like ants can be resolved on your own, but for bigger concerns like mice, rats or silverfish, get support. Pests can cause structural damage to your home if left untreated so seek advice immediately if in doubt about what you've got in your home.
Roof Repair Specialist
If you have a leak in your ceiling, you might need a roof repair specialist. Issues like sagging roofs, missing shingles or inexplicably high energy bills might be other signs your home is exposed to the outdoors. Your roof might have spaces exposed to the outdoors, cracks or holes where water and air can come through. No matter the damage, definitely call out a roof repair specialist to assess the damage and protect the structural integrity of your home.
Window Repair Professional
Even a short time without window repairs can cause major damage to your home. It increases your risk of break-ins and will cause your energy bills to be overly high. Get an expert to assess the damage to your windows and glass and recommend the best way of repairing the windows in your home.
Your Power Company
If you have a power outage in your local area, it won't be an electrician to help you, but your energy provider. Take down the name of your power company so you can give them a call when the power goes down. You can also often check online on your energy providers website to see if there are issues affecting your local area.
Final Thoughts
Add these numbers to your phone book and handle your home emergencies with no stress. Home emergencies are an inevitable part of home ownership and handling issues promptly will ensure they're resolved before more costly damage occurs.