Vero Beach, located on Florida's Treasure Coast, offers a perfect blend of pristine beaches, cultural attractions, and outdoor adventures. Whether you're traveling solo, with friends, or as a family, this charming destination has something for everyone. Here are 10 fun things to do during your vacation in Vero Beach, including where to stay and the best restaurants to indulge in delicious cuisine.
1. Visit the Vero Beach Museum of Art:
Start your vacation with some cultural enrichment at the Vero Beach Museum of Art. This museum showcases an impressive collection of American and international art, including works by renowned artists. Spend a leisurely afternoon strolling through the galleries and appreciating the diverse exhibits.
2. Relax at South Beach Park:
Unwind on the sandy shores of South Beach Park. This beach is known for its calm waves and peaceful atmosphere, making it perfect for sunbathing, beachcombing, and swimming. Don't forget to catch a beautiful sunrise or sunset for a truly magical experience.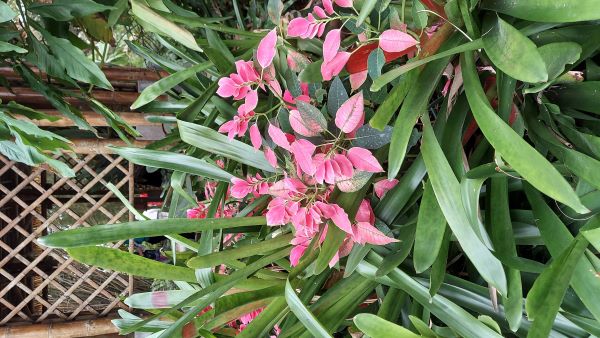 3. Explore McKee Botanical Garden:
Nature lovers will be delighted by a visit to McKee Botanical Garden. This tropical paradise boasts a wide variety of exotic plants, water lilies, and unique sculptures. Enjoy a leisurely walk through the garden's pathways and take in the serenity of nature.
4. Kayak or Paddleboard on the Indian River Lagoon:
Discover the beauty of Vero Beach's waterways by kayaking or paddleboarding on the Indian River Lagoon. You may even spot dolphins and manatees as you glide through the mangroves and scenic channels.
5. Airboat Tour in Blue Cypress Conservation Area:
Experience the thrill of an airboat tour in the nearby Blue Cypress Conservation Area. A knowledgeable guide will lead you through the marshlands, pointing out wildlife and providing interesting insights into the local ecosystem.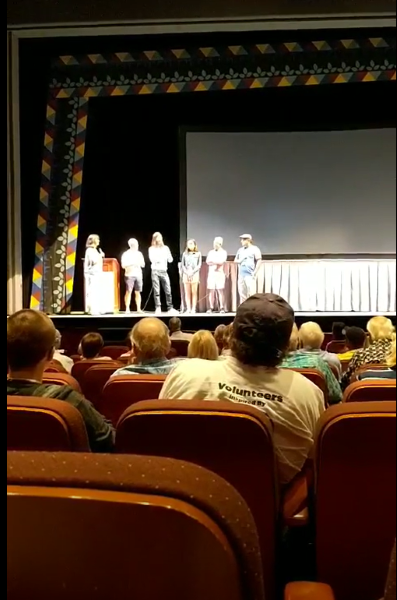 6. Catch a Show at the Riverside Theatre:
For an evening of entertainment, head to the Riverside Theatre, a renowned performing arts venue in Vero Beach. Whether you enjoy a Broadway show, live concert, or comedy performance, the Riverside Theatre has something to offer.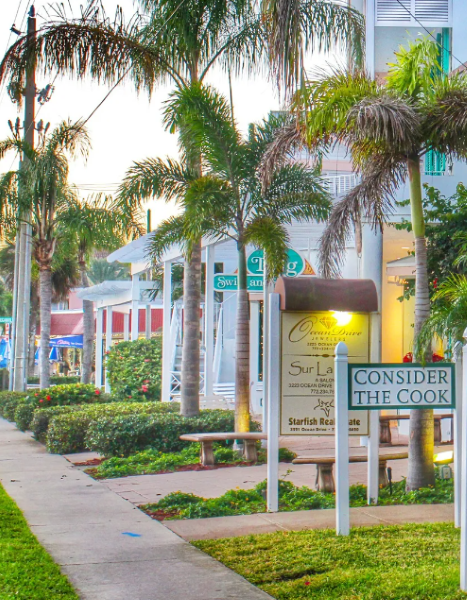 7. Shopping on Ocean Drive:
Explore the charming boutiques, galleries, and specialty shops along Ocean Drive. This vibrant street offers a mix of unique shopping experiences, allowing you to find souvenirs and one-of-a-kind treasures.
8. Golf at Sandridge Golf Club:
If you're a golf enthusiast, tee off at the renowned Sandridge Golf Club. This picturesque golf facility offers two championship courses, Dunes and Lakes, designed to challenge players of all skill levels. With meticulously manicured fairways and stunning landscapes, Sandridge Golf Club provides an unforgettable golfing experience amidst the natural beauty of Vero Beach. Whether you're an experienced golfer seeking a competitive round or a beginner looking to improve your game, Sandridge Golf Club is the perfect destination to enjoy a day on the links.
9. Where to Stay:
For a luxurious and comfortable stay, consider booking a room at the Costa d'Este Beach Resort & Spa (yes, this IS Gloria Estefan's hotel). This oceanfront property offers elegant rooms, a full-service spa, and multiple dining options.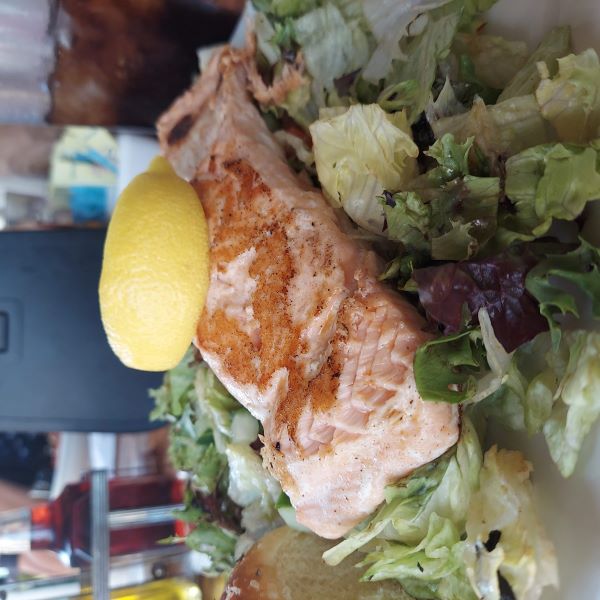 10. Where to Eat:
Indulge in delicious seafood at The Ocean Grill. Located right on the beach, this restaurant offers breathtaking ocean views and a delectable menu featuring fresh catches of the day and classic Florida dishes.
Another fantastic dining option is Di Mare Vero Beach, a charming Italian restaurant offering a warm and intimate atmosphere. Enjoy traditional Italian cuisine prepared with fresh, locally sourced ingredients.
Vero Beach is a destination that promises fun, relaxation, and memorable experiences. Whether you're into art and culture, outdoor adventures, or simply unwinding on the beach, this beautiful city has it all. Plan your vacation in Vero Beach, and create cherished memories that will last a lifetime.