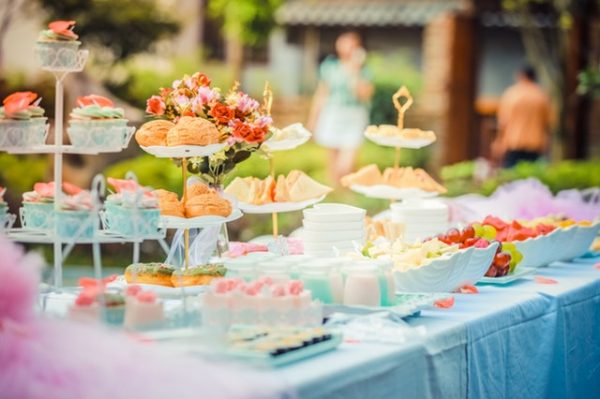 Life gives us different occasions to celebrate with our family and friends. Most of the time we find time to enjoy our memorable days with them. When you meet someone special in your life, you always want to express your affection on their particular occasions. You also try to give them some surprising moments on favorite events like birthdays and wedding anniversaries. Both opportunities are essential to show your love and care to your loved ones.
When it comes to dedicating gifts for your friends and family, it should be about getting the perfect gift on their birthday. Try to find some unique gifts and order online cake to give them those special moments of the day. Following are what we think are the top and coolest collection of birthday presents to surprise your loved ones.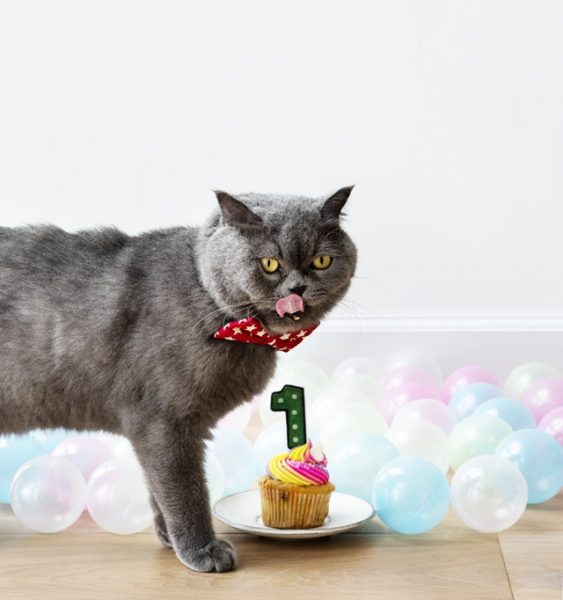 A companion:
Some people like to keep their favorite pet animals at home. There are varieties of pets like birds, cat, dog, and fish, etc. that you can give to someone special in your life. Like my little bull-terrier Clem is for Mr. S and me, just the presence of such loving animals can give them some of the best moments of their life. Make sure to select the pets according to their lifestyle, and always check before gifting any pet animal for your loved ones. If you have a dog or cat, make sure to help and guide them about food and environment conditions for the pets.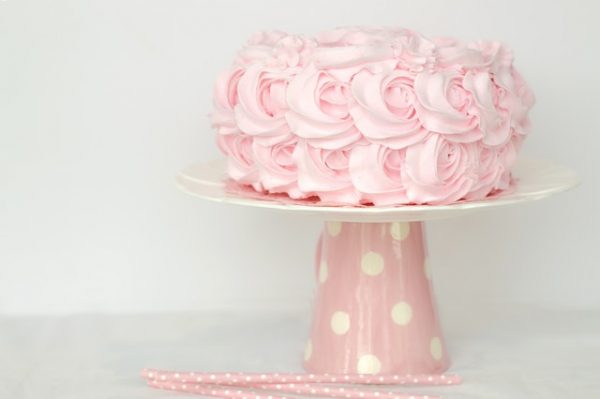 A Cake Surprise:
A delicious cake is the best present to spread the happiness of memorable occasions. You can order from the best online bakeries to give a HUGE surprise of the day. Try to choose her favorite flavors like chocolate and fruits flavors so she knows that you really put thought into it. You can even personalize the cake according to her particular passions. If you want to express your affection, then prepare a beautiful theme cake for your loving partner. She will love to have such a beautiful cake for the celebration.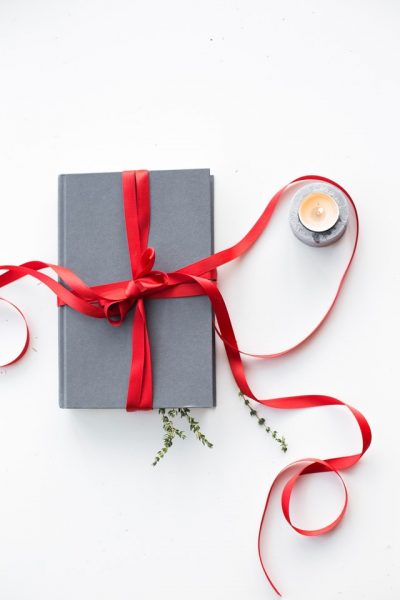 Designer Bookcase:
The gifting ideas for the birthday boy or girl should be thoughtful of their particular passions. If the recipient is studious and loves to read books, then dedicate some bestsellers that you know they've been wanting. You can gift a designer bookcase to store his or her books at home. A bookshelf can be in different shapes like tree, flower or other specific forms. It will be helpful for them to decorate their library beautifully. A bookcase also looks amazing to store some other small decor items in the room. They can use it as small pots or vases stand and family photo frames as well.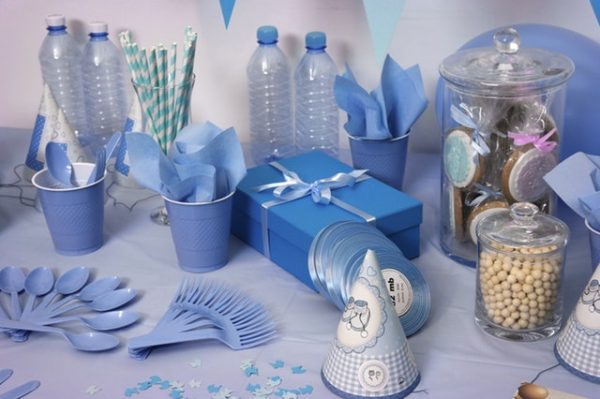 Organize A Grand Party:
It is in your hand to make your special one's occasions memorable. You can organize their special get together at home or a restaurant. Maybe it's a surprise birthday party to win her heart. It's fairly easy to arrange all the essential items for a memorable event. Plan a huge gathering of family and friends at your home. Make a list so you don't forget the details like music and catering for the celebration. It will be one of the biggest surprises that they won't soon forget.
All of these birthday present ideas are the best for giving some unforgettable moments of the day.