In full disclosure, I DO make a small commission when you use my links for purchasing.
Here in Florida, the weather has definitely taken a turn for the better. That means I can say bye-bye to the sweaters and hello bathing suits and coverups. I know that my readers up North are beginning to seriously consider coming down to visit with all of the cold, ice and snow that they've had that year.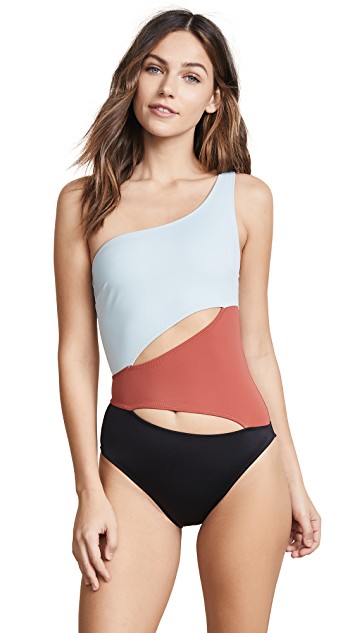 Come on down….it's beautiful here
But, before you pack your bag, head to Shopbop for a great sale and pick up a new bathing suit, cover-up, flip-flops, shorts, some fun T's and a dress for sitting out at a great waterfront restaurant.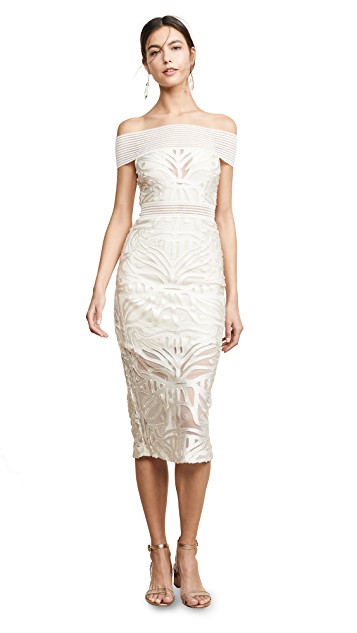 SALE DETAILS
Where: Shopbop
When:

February 25 – March 1

Code (use at checkout): GOBIG19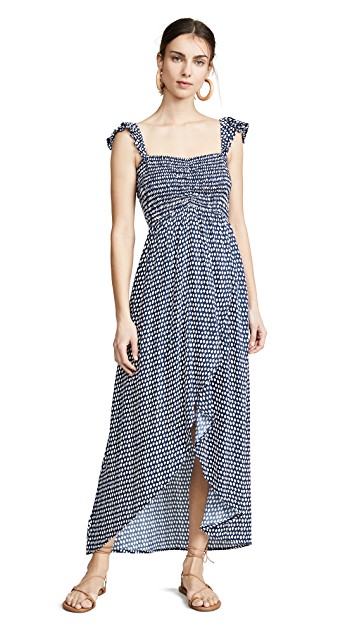 Discounts
15% off orders of $200+
20% off orders of $500+
25% off orders of $800+
Enjoy shopping, and I'll see you at the beach!