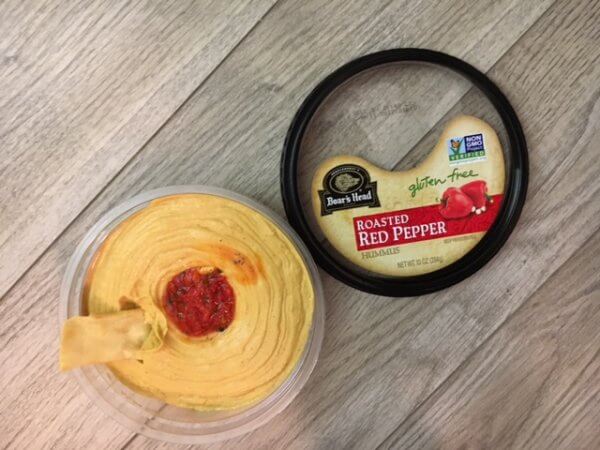 Sometimes it feels like there's a revolving door during the holidays. It's not just our friends and family that live nearby, but the guests who want to escape the snow to sunny Florida and celebrate Chanukah and New Year's with us. I'm so grateful that we have the room to host, and I always make sure that we have a bottle of wine chilled and some delicious Boar's Head Hummus on the table as we sit poolside and catch up on what's going on in everyone's life.
My mom made her own hummus, serving it with triangles of pita bread when anyone came to the house as I was growing up, but I just don't have the time and since Boar's Head Hummus has more flavors than mom could ever imagine it is the perfect complement to any holiday meal or get together.
I love the Traditional Hummus flavor (especially for sandwiches) but for my guests I choose from
Roasted Red Pepper Hummus
Fire Roasted Artichoke & Spinach Hummus
Kalamata Olive Tapenade Hummus
Southwest Style Black Bean Hummus
Roasted Pine Nut Hummus
Tuscan Style White Bean Hummus
Fiery Chipotle Pepper Hummus
Roasted Garlic Hummus
and of course Traditional Hummus
Best of all, I never have to worry "can my guests eat this" because Boar's Head Hummus is gluten free and non-GMO (except the 3 oz snack package which contains pretzels). Each of them are made with nothing but the BEST ingredients including steamed chickpeas, sea salt, olive oil, tahini (crushed sesame seeds), as well as a variety of savory spices.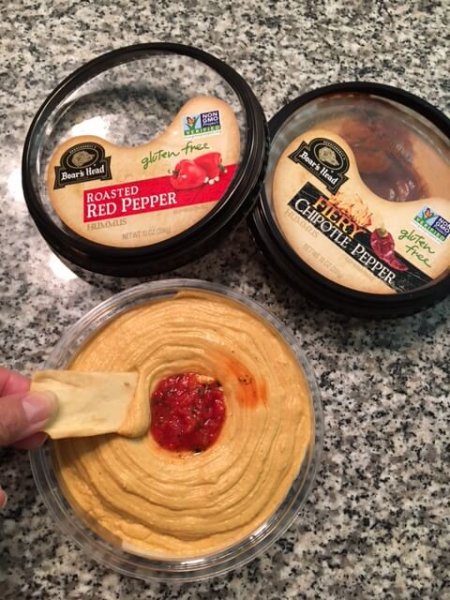 If like me you'll be hosting family and friends this holiday season, stock up on a variety of Boar's Head Hummus and keep a botttle of Pinot Grigio chilling in the fridge. Then just sit and relax with your guests over some laughter and a delicious snack without all of the fuss.


For details and product ingredients visit: Boar's Head Hummus