If you're considering a brow lift procedure, you're likely seeking a way to refresh your appearance and regain a more youthful look. The brow lift, or forehead lift, is a cosmetic surgery that targets sagging brows and forehead wrinkles. However, it's important to understand that different techniques are available, each with its own advantages and considerations.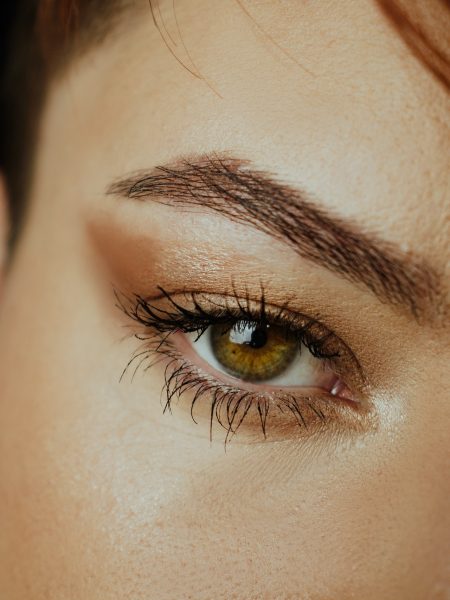 Traditional brow lift
The traditional brow lift, often referred to as the "classic" technique, involves creating an incision behind the hairline, stretching from one ear to the other. This extensive access allows the surgeon to address underlying tissues effectively. It suits individuals with significant brow drooping and excess forehead skin. The traditional brow lift provides comprehensive results and offers the surgeon greater control during the procedure.
Endoscopic brow lift
The endoscopic brow lift might be the right choice for those seeking a less invasive option. This technique utilizes small incisions and an endoscope, a camera-equipped thin tube, to lift the brow and rejuvenate the forehead. Compared to the traditional approach, the endoscopic brow lift offers a shorter recovery time and reduces scarring. It is especially suitable for patients with mild to moderate brow sagging who wish to recover quickly.
Temporal brow lift
The temporal brow lift, also known as the lateral brow lift, explicitly addresses the outer portion of the eyebrows. By making incisions within the temporal hairline, the surgeon elevates the outer brow and smooths out crow's feet wrinkles. This technique is an excellent choice for individuals who primarily want to tackle sagging outer brows and achieve a refreshed appearance around the eyes.
Direct brow lift
Patients with significant brow drooping and a high forehead can benefit from the direct brow lift technique. Incisions are made directly above the eyebrows, allowing the surgeon precise control over brow elevation. This method can also be combined with other procedures for optimal results.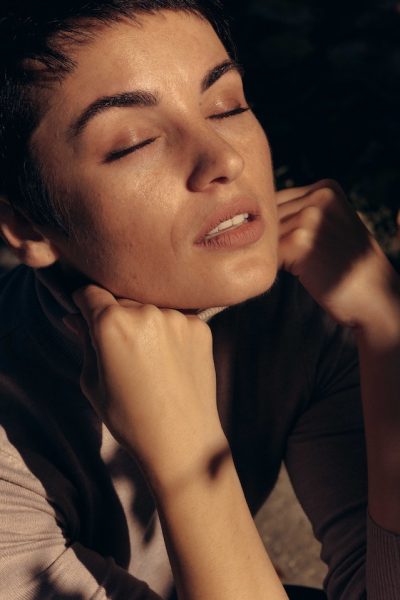 Mid-forehead lift
The mid-forehead lift elevates the eyebrows' central portion and smooths the forehead. By creating an incision along the mid-forehead crease, visible scarring is minimized. This technique suits individuals seeking a subtle yet effective enhancement for central brow drooping.
Coronal brow lift
The coronal brow lift is a traditional technique involving an incision hidden within the hairline, stretching from one ear to another. This method allows for significant brow elevation and effectively tackles forehead wrinkles. It is typically recommended for patients with more advanced signs of aging and substantial brow sagging.
Pretrichial brow lift
Patients with a high forehead and minimal brow drooping can benefit from the pretrichial brow lift. Making an incision at or slightly behind the hairline allows the surgeon to raise the brows while simultaneously reducing forehead height.
Combining techniques for tailored results
In some cases, a combination of brow lift techniques may be recommended to achieve the desired outcome. A skilled plastic surgeon will assess your unique facial characteristics and aesthetic goals during your consultation. They will then determine the most appropriate combination of techniques tailored to your individual needs.
Parting shot
A brow lift can be a transformative procedure for individuals looking to address brow sagging and achieve a youthful appearance. By consulting with a qualified plastic surgeon and openly discussing your goals, you can determine the most suitable technique for your needs. Embark on your brow lift journey and experience the satisfying results you desire.